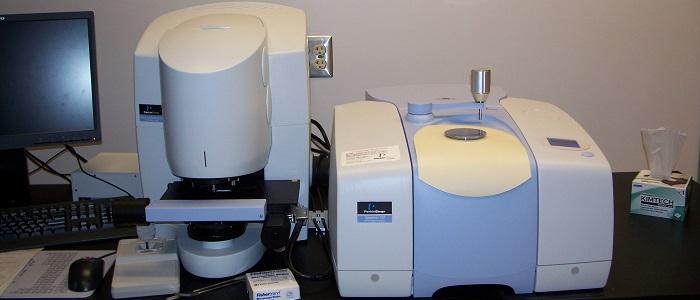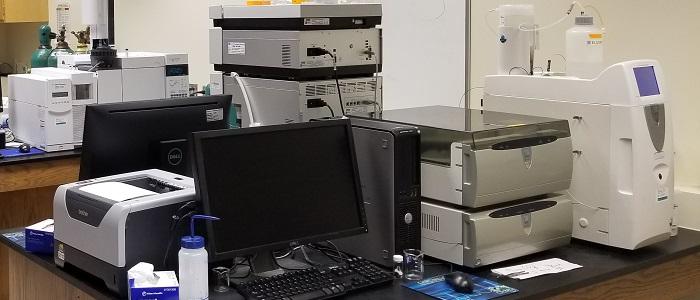 News and announcements
August 31, 2017: The Office of the Dean of Faculty has approved the establishment of a SAIL Steering Commitee. The SAIL manager and three faculty members from various science departments will be working together to guide the development of SAIL as an interdisciplinary center for research, collaboration, education and outreach. Many thanks to Meg Estapa (Geosciences), Juan Navea (Chemistry), and Kurt Smemo (Environmental Studies and Sciences) for signing on as the first faculty representatives on this steering committee.
August 18, 2017: The computer for the ion chromatograph has been upgraded to a new Windows 7 PC.
August 10, 2017: The computer and software for the GC-MS have been upgraded. The instrument is now running on the newest version of Chemstation on a new Windows 7 PC.
July 31, 2017: The installation of the x-ray diffractometer is complete!
July 26, 2017: The installation of the Rigaku MiniFlex 6G x-ray diffractometer is underway. We're very excited to add this instrument to our lab.
July 20, 2017: Thanks to the support of Skidmore College, we have recently purchased an x-ray diffractometer. The new instrument has just arrived, and installation is planned for next week.