Jewish Student Life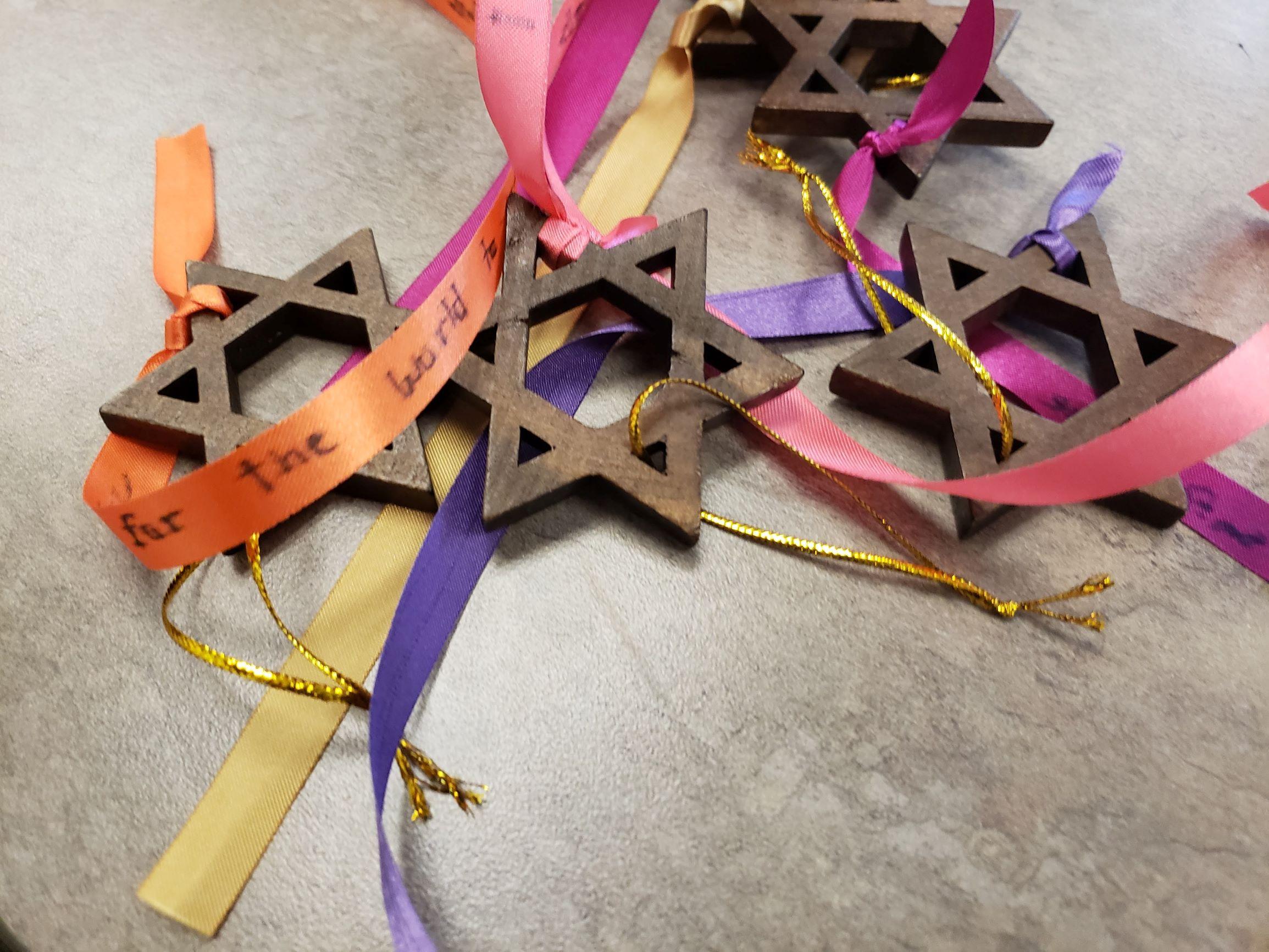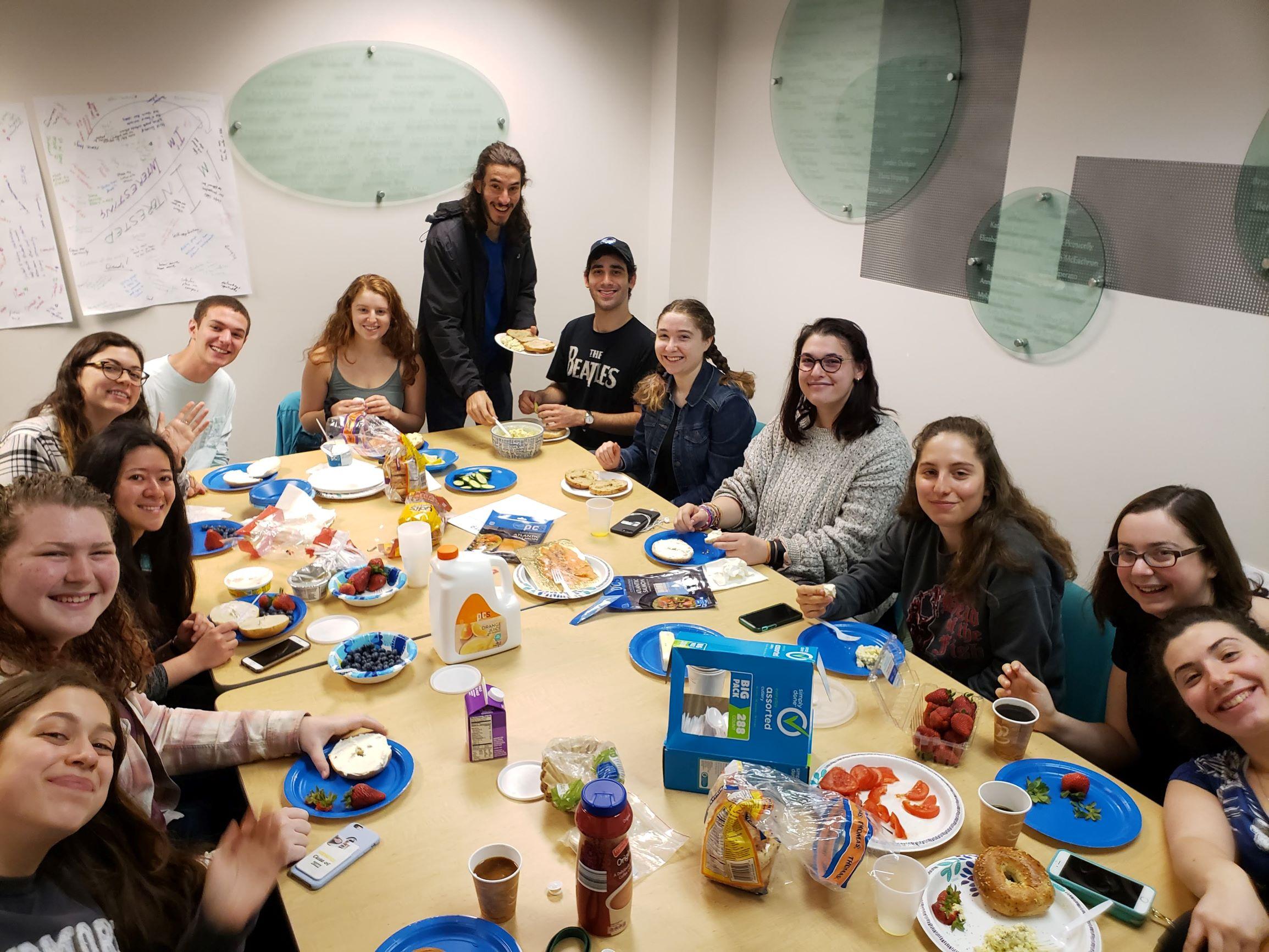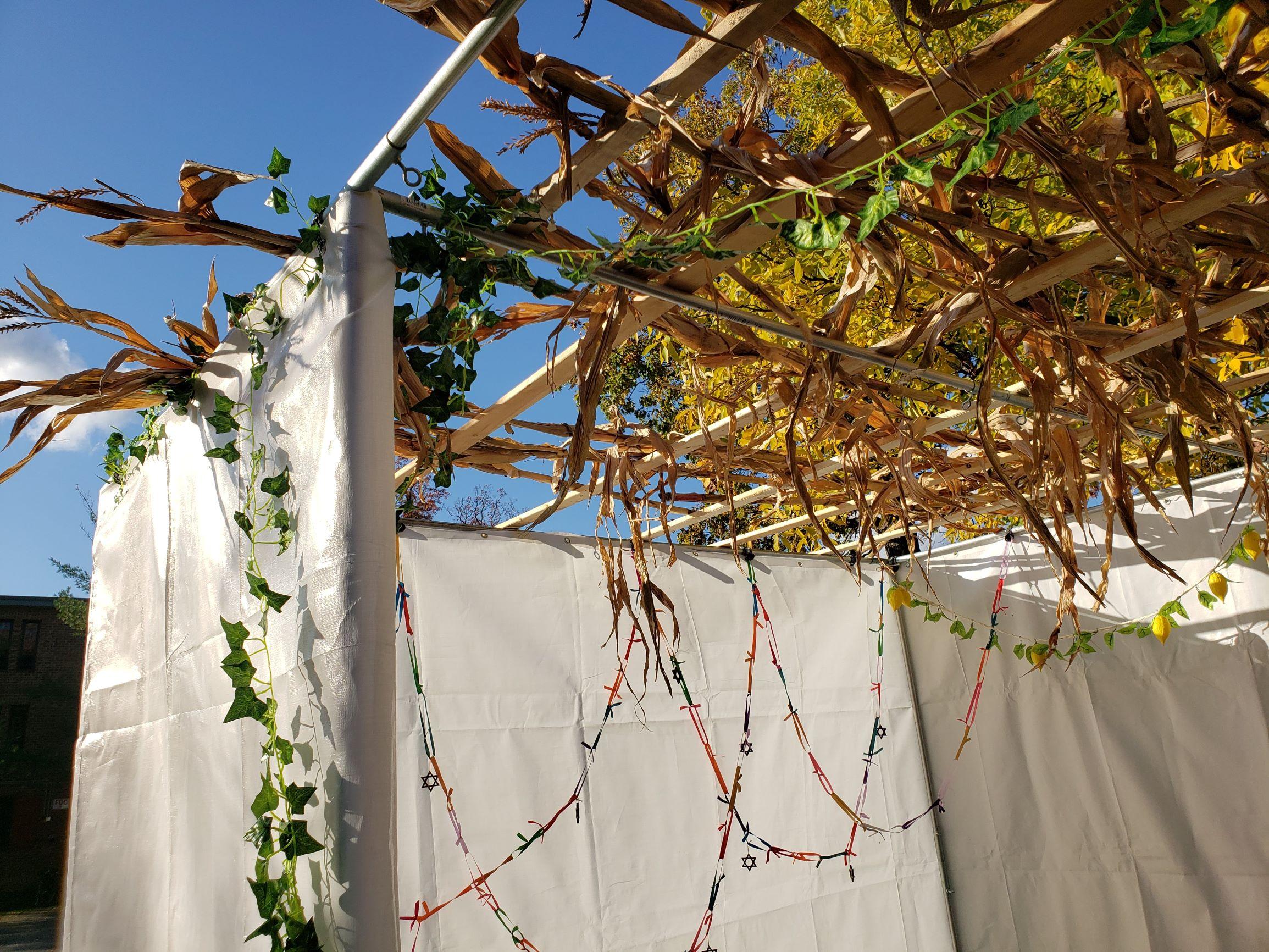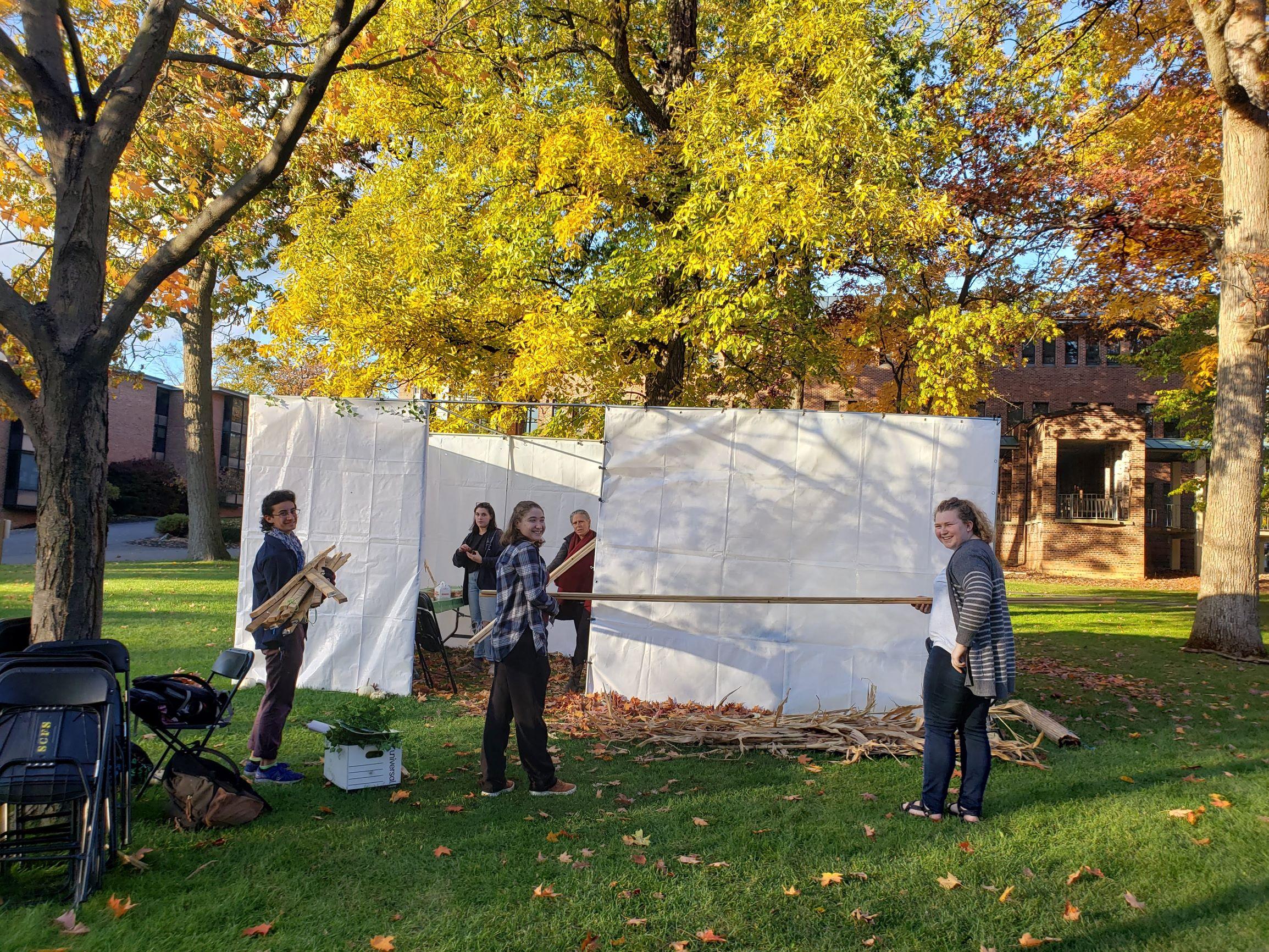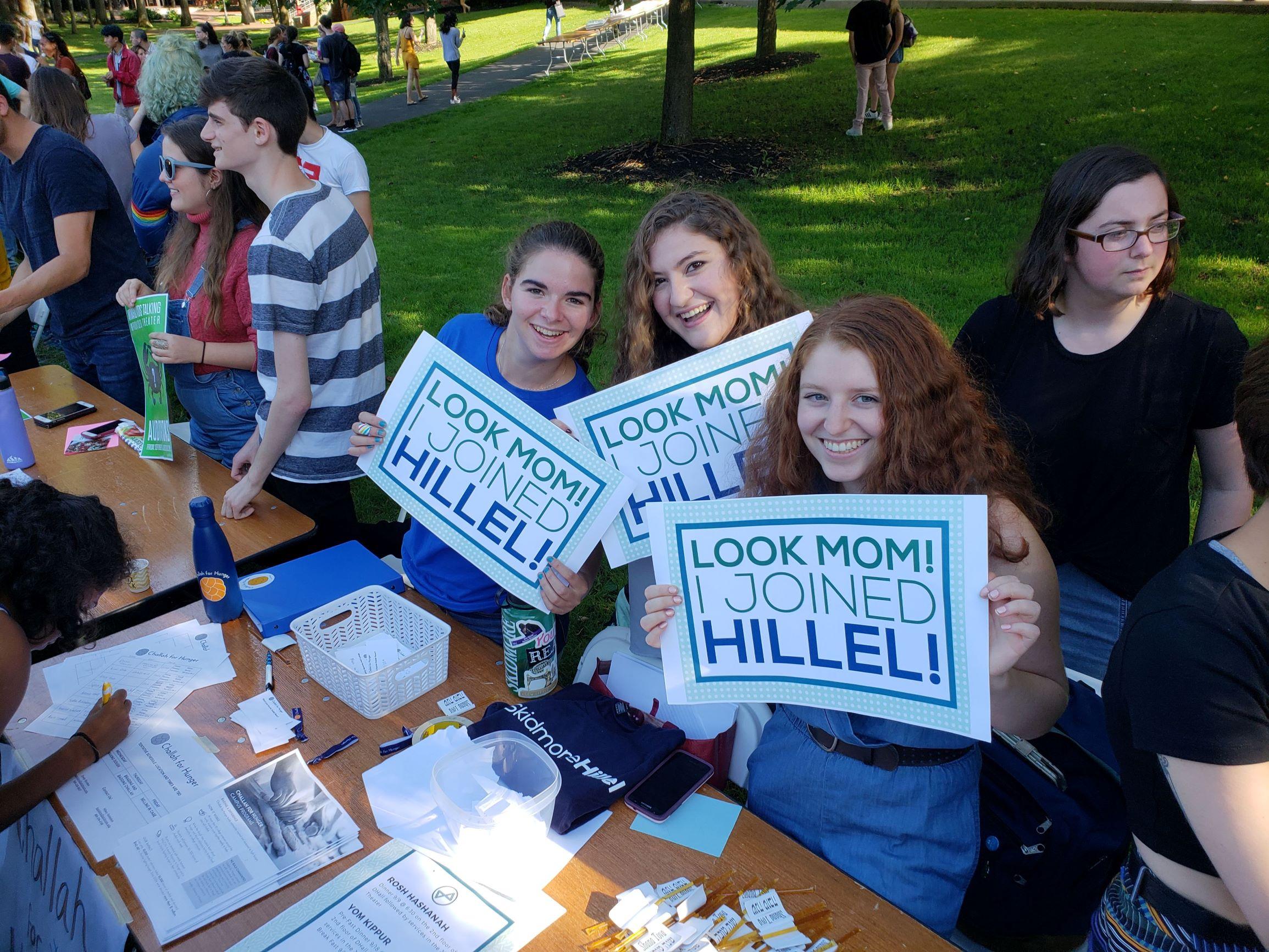 Yom Kippur and Sukkot 2020/5781
Contact Skidmore Hillel, Martina Zobel, Coordinator of Jewish Student Life, or Paker Diggory, Director of Religious and Spiritual Life with any questions.
It was lovely to connect with many from our community at the Erev Rosh Hashanah dinner. We hope that each one of you found meaningful ways to engage with Jewish tradition and practice to make this Rosh Hashanah special.
Friday, september 25TH
– erev shabbat, days of awe
Saturday, September 26 - Shabbat, days of awe
Sunday, September 27 – Erev Yom Kippur
Monday, September 28 - Yom Kippur Day
Get Ready for Sukkot
Get involved – make new friends, get outside! Look for HIllel updates or contact Martina Zobel for more information:
Wednesday (9/30) – Start buliding the Sukkah
Thursday (10/1) – Finish building the Sukkah
Friday (10/2 ) before Shabbat - Decorating the Sukkah
Erev Sukkot Friday, October 2nd
Welcoming Shabbat and Sukkot with services and dinner.
SUKKOT
Join Hillel on SkidSync and look for updates about a full schedule of online and in-person events for Sukkot.
WANT TO MEET OTHER JEWS ON OTHER CAMPUSES IN NORTHEAST?
Try something different… Apply for our Hillel International Jewish Learning Fellowships –
Starts Tuesday September 27th 7pm – 10 Sessions, No Hebrew or Prior knowledge Required – Curiosity a must!!
Apply for this Hybrid program today by emailing Mzobel@skidmore.edu (learn more at Jewishlearningfellowship.org)
G'mar Chatimah Tovah
Skidmore Hillel & Jewish Student Life
ORSL Interest form for new and incoming students: Sign up for updates relevant to your interests, including Jewish Student Life and related programming - Interest Form
Coordinator of Jewish Student Life, Martina Zobel: mzobel@skidmore.edu
Clubs: Skidmore College supports student-led clubs with a wide range of interests. Students who do not find the club they are looking for are encouraged to talk to our staff about creating new programming or starting new groups. Current clubs related to Jewish Student Life includ Skidmore Hillel and Skidmore's chapter of Challah for Hunger. Current students can log into SkidSync to see more about these clubs. Prospective students and families should contact our office for more information and check out the instagram pages for these clubs for a look at what they've been up to: Skidmore Hillel and Challah for Hunger .
We are in the process of updating our webstie for Fall 2020. Many opportunities, including Shofar blowing and gatherings during Elul, High Holy Day services, Shabbat gatherings, and Sukkot programming will be available online. Current students shoudl be sure they are getting updates from Martina about opportunities as plans may change as in-person gatherings hopefully become more possible as well.
More to come!