Create your "this is the one" moment
We think Skidmore might be the school for you, but we'd like you to see it and feel it for yourself and there are some exciting opportunities to do so coming up.
See below for open houses in the next few months and this summer.

General OPEN HOUSES
Welcoming students of all academic and co-curriculuar interests from all backgrounds, we designed these programs to create opportunities for both big-picture inquiry and personalized interactions. Learn about applying to Skidmore, meet your future professors and campus leaders, dine in our award-winning dining hall and enjoy a vibrant fall day on our beautiful campus.
Open House
08/07/2020
09:15 AM - 02:15 PM
Upper South Park
Designed for high school students
Open House
08/24/2020
10:00 AM - 02:15 PM
Upper South Park
Designed for high school students
Current Students on Visiting Skidmore
It means something a little different to everyone. See what students are saying about visiting Skidmore.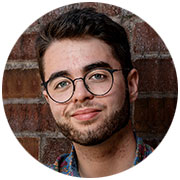 '22
"When I visited Skidmore, it really stood out: its atmosphere, small campus, proximity to nature, and variety of programs. Halfway through my tour, I knew where I belonged."
Jacques Klapisch '22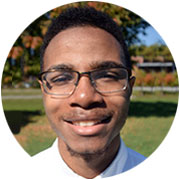 '19
"My visit completely changed my understanding of the nature of Skidmore. Take time to research every aspect of the school that you find even mildly important and ask questions."
Dante Haughton '19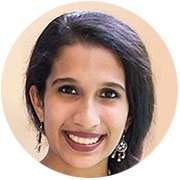 '20
"I had no prior expectations for Skidmore until I walked on campus for a visit several summers ago. When I did, I fell in love with this place."
Devika Nambiar '20