Major and Transformational Giving
Major gifts are a way to make a significant investment at Skidmore with a transformative vision. Major gift donors understand that strategic investments provide many benefits to all of our students, position Skidmore as a leader in higher education, and help build programs and support opportunities that reflect our values. Learn more about transformative investment opportunities at Skidmore that support students, capital projects, and key college faculty positions and programs — many of which include donor naming opportunities.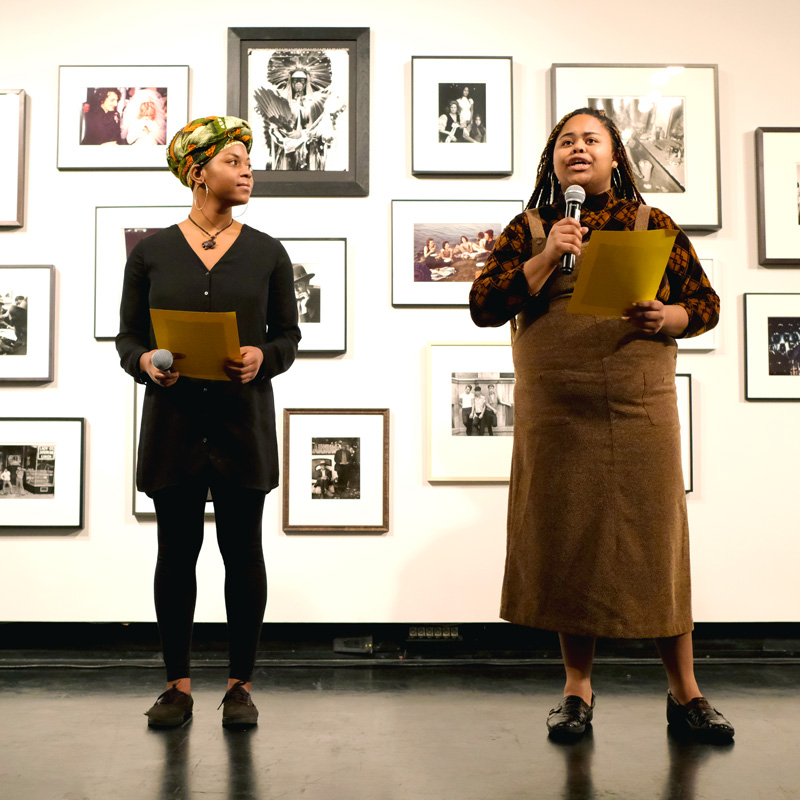 Endowed Funds
An endowment is a pool of funds that supports a specific institution in perpetuity by distributing a limited amount each year and growing over time. By contributing to or creating an endowed fund at Skidmore, you can make a lasting impact on the College. Skidmore donors commonly designate their endowed funds to support financial aid or faculty teaching, scholarship, and research. Endowed funds also support the College's general operations, building maintenance, co-curricular programs, and more.

Examples:

Capital Projects
A significant portion of the funding for projects that improve Skidmore's physical campus comes from philanthropic contributions. Renovations and new construction projects are important for many reasons, including improving the energy efficiency of older buildings, responding to the changing needs of students, and ensuring intergenerational equity.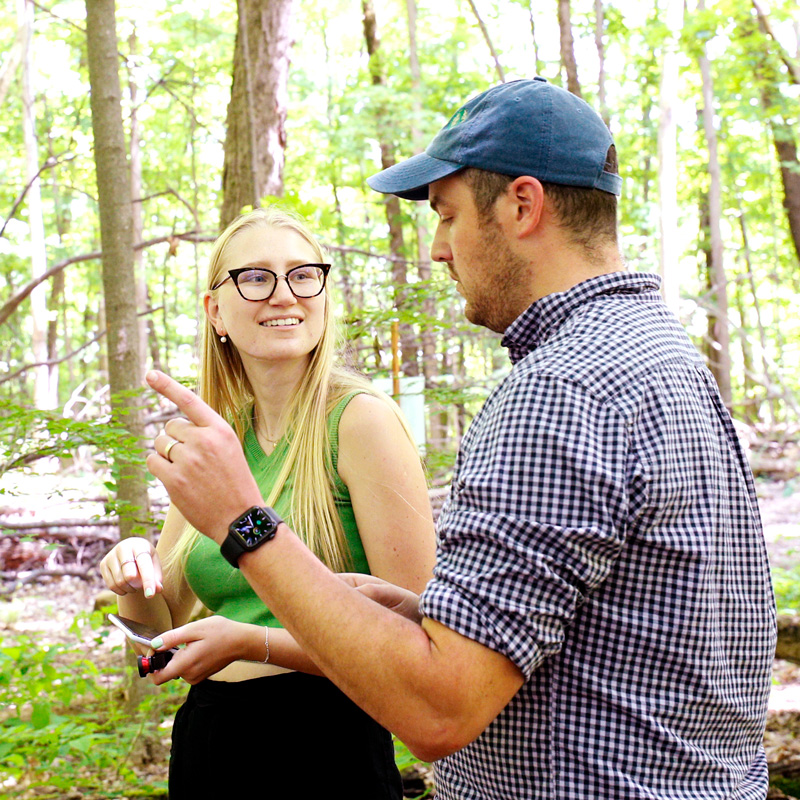 Skidmore Fund
Every gift to the Skidmore Fund matters, and supporting the Skidmore Fund can be a signficant investment. The same rules apply to major gifts made through the Skidmore Fund. Major gifts are put to work immediately and provide Skidmore the opportunity to say "yes" more often. Your gift can support the area of greatest need (unrestricted), or it can be designated to support a specific program or initiative that you care about.

There are even opportunities to directly support students by creating a named fund. Examples of named funds include:

Capital Project
McCaffery-Wagman Tennis and Wellness Center
In line with our mission to educate and comprehensively support each student, the McCaffery-Wagman Tennis and Wellness Center will address the holistic health and wellness of our community. Join us as we work to bring physical and mental health resources together, under one roof.