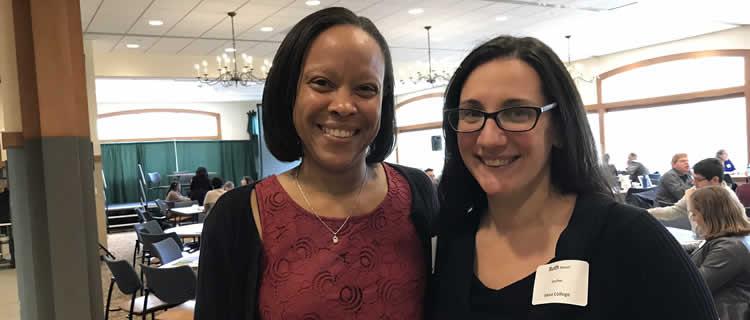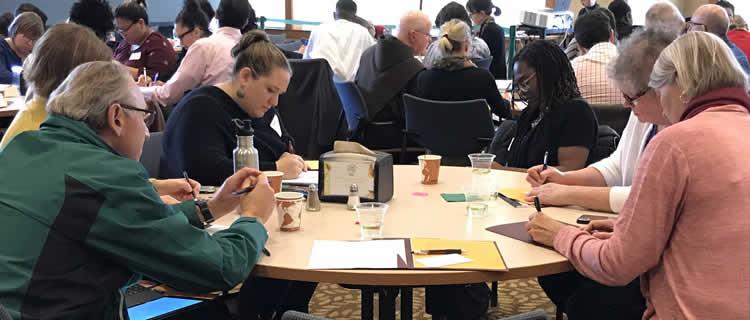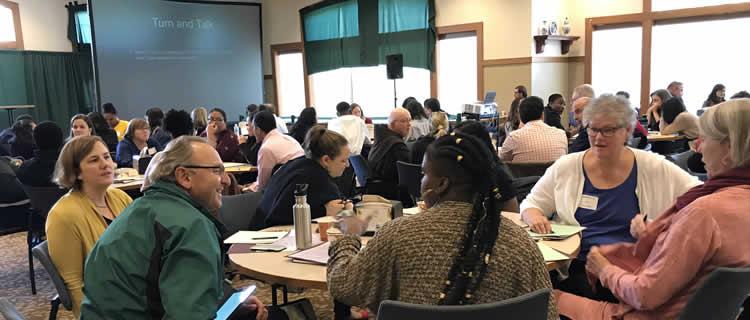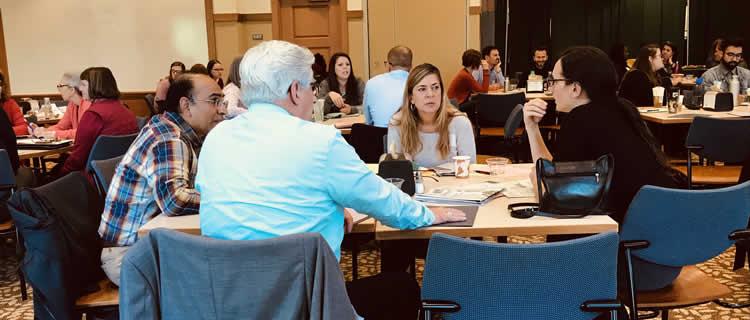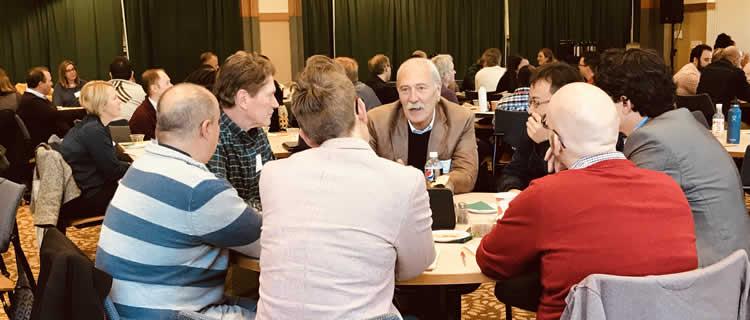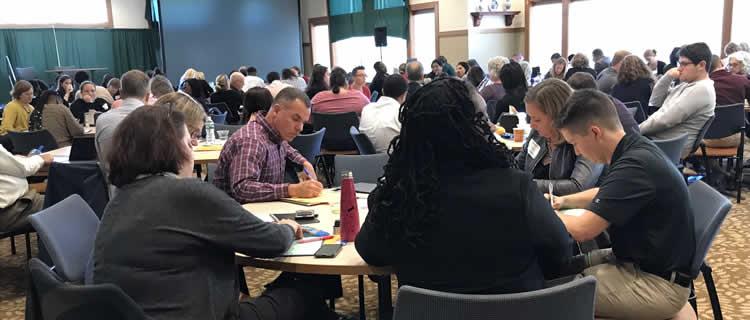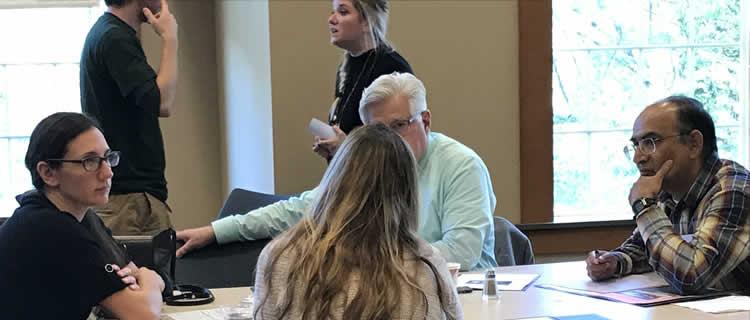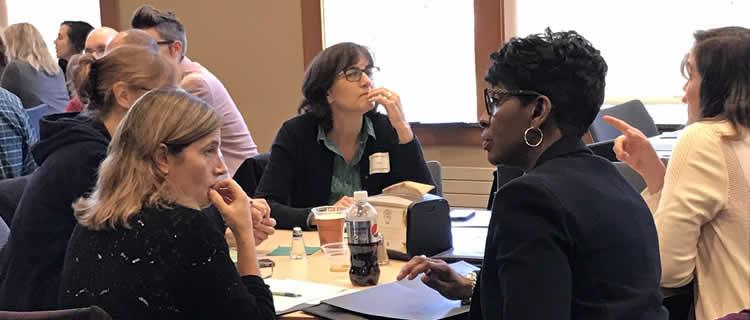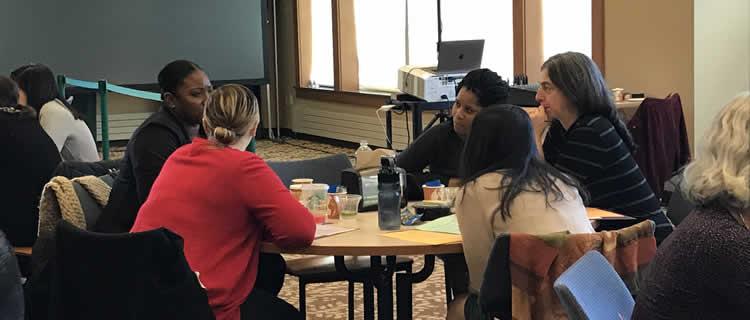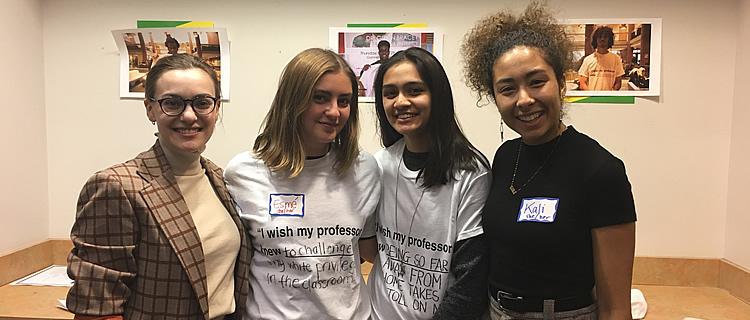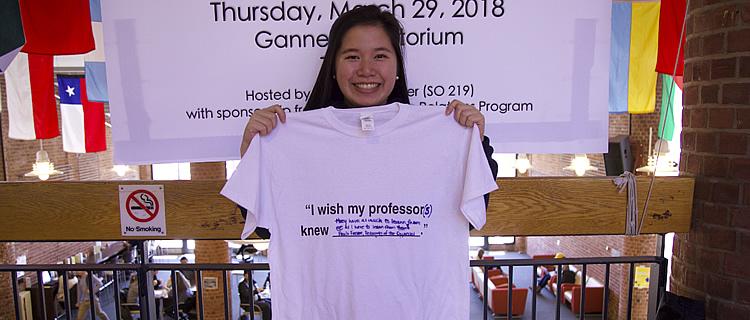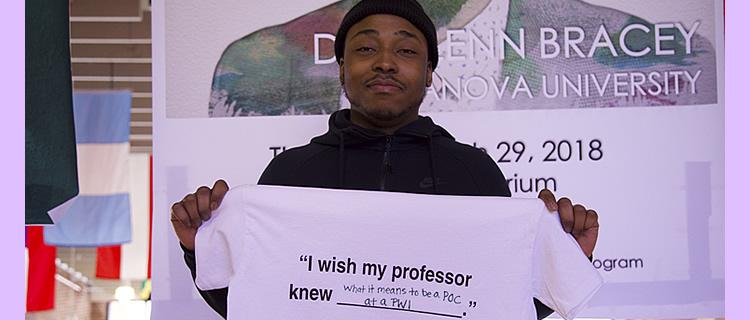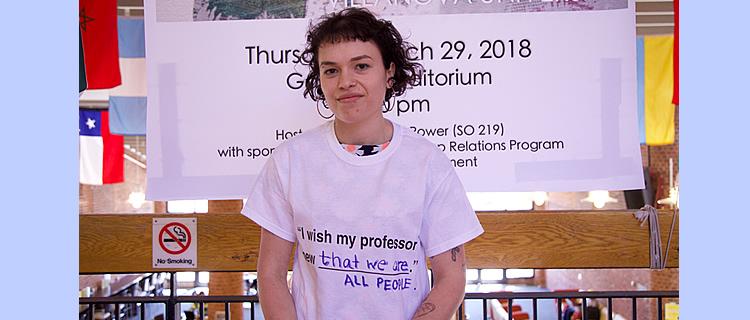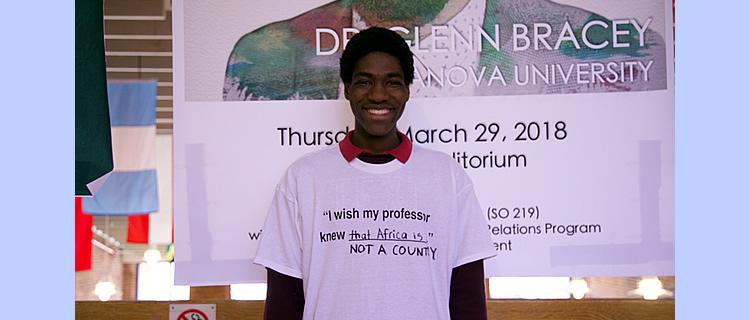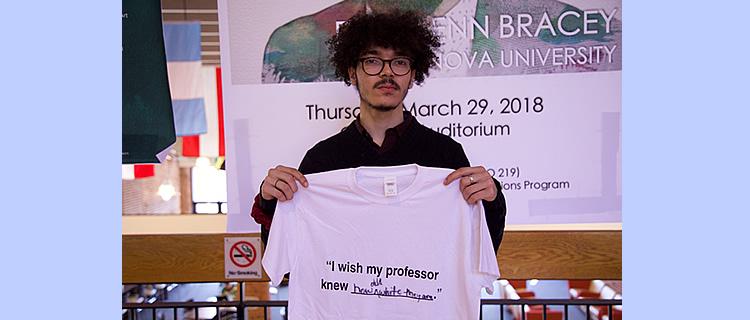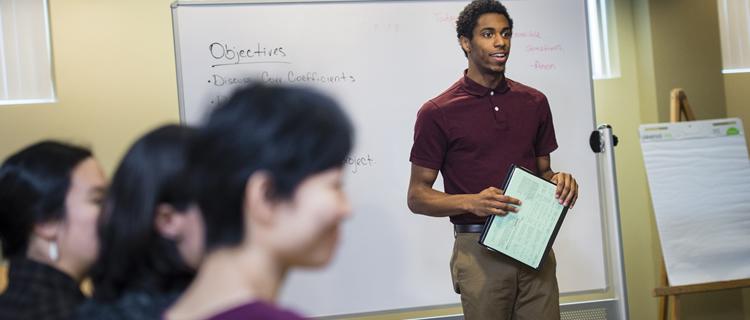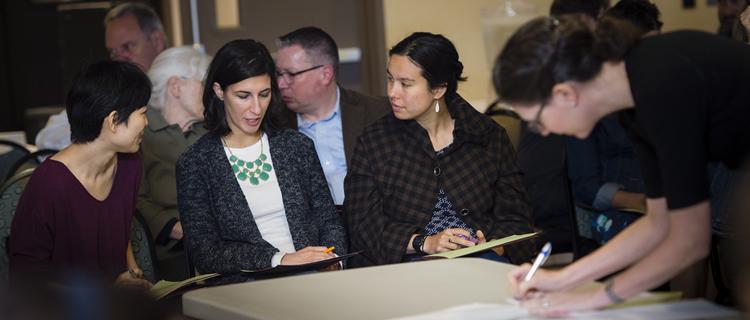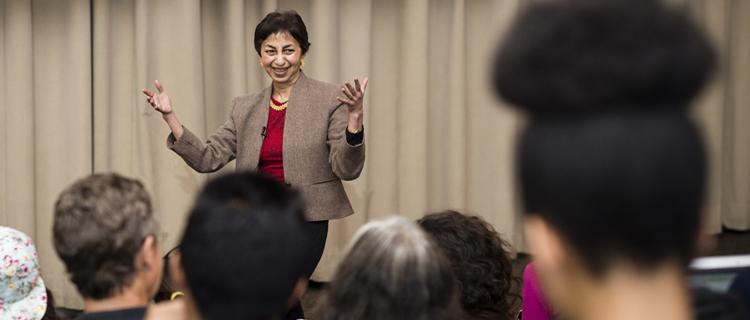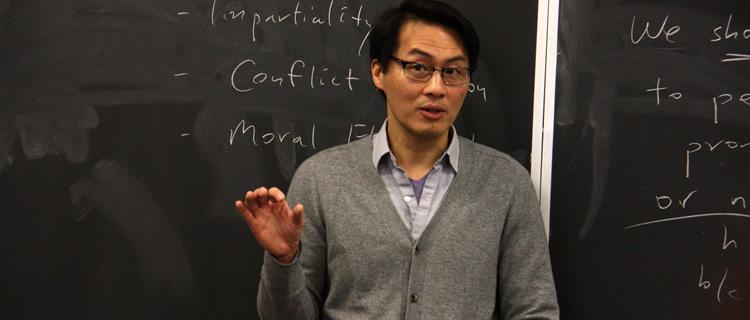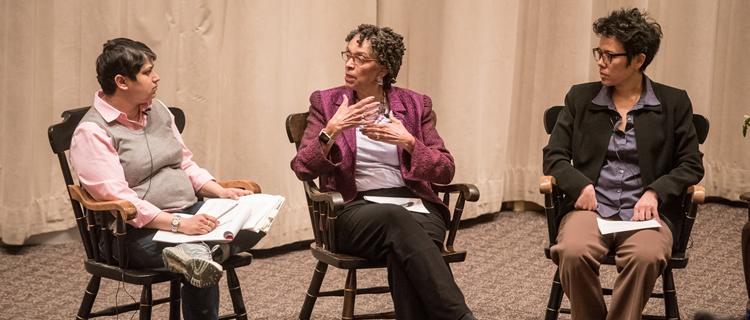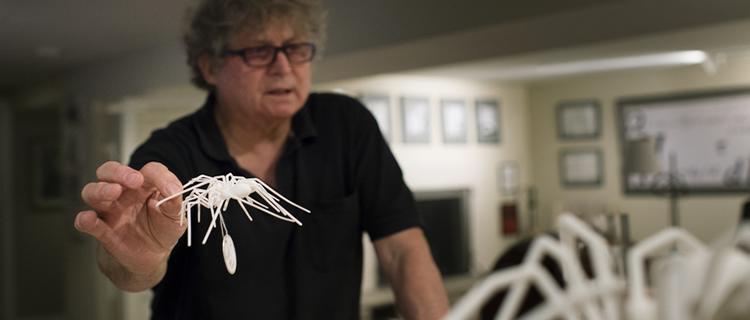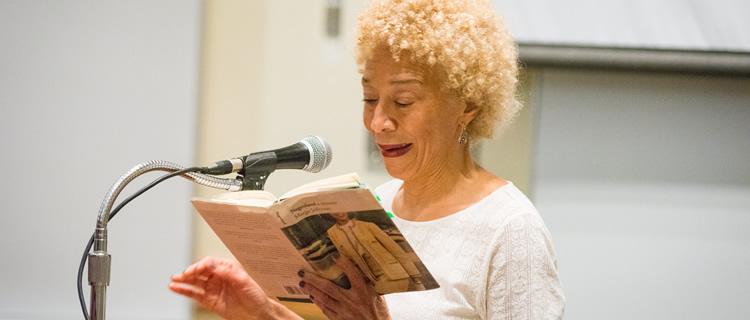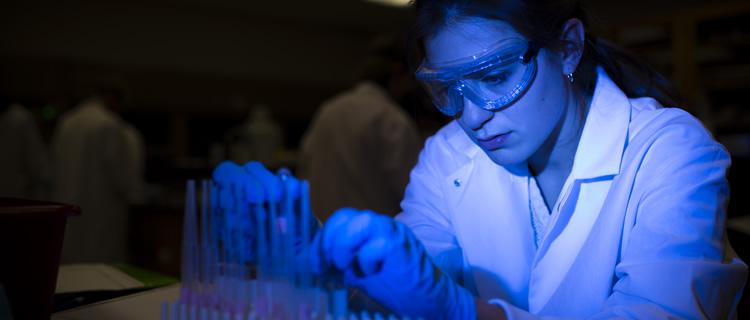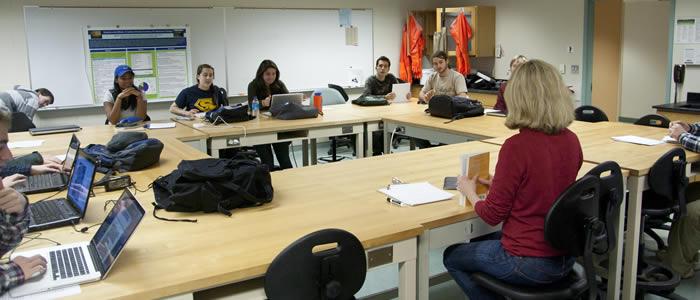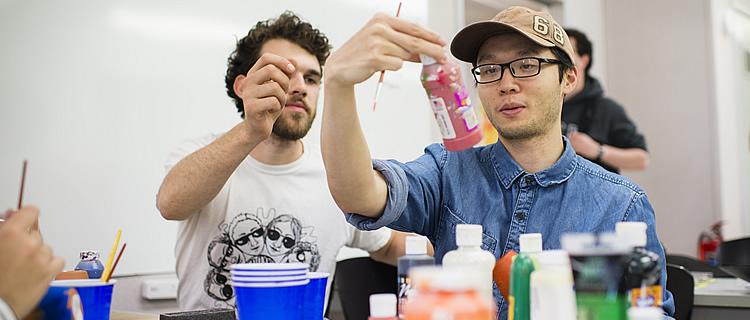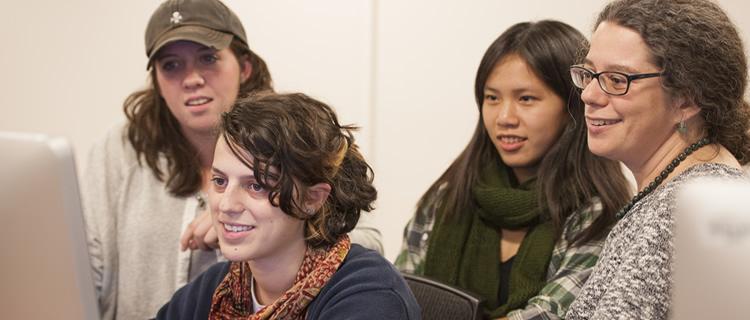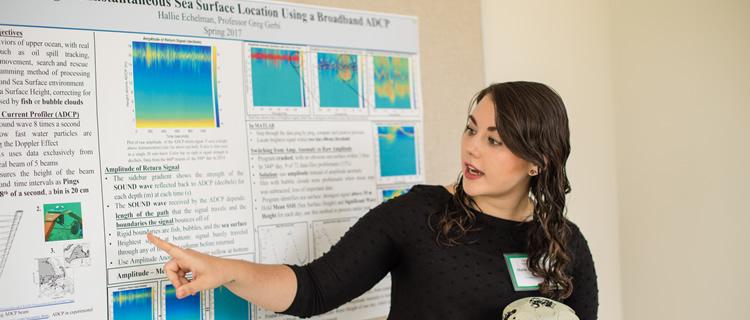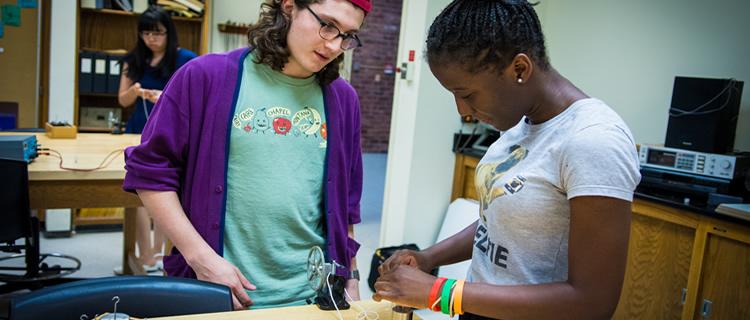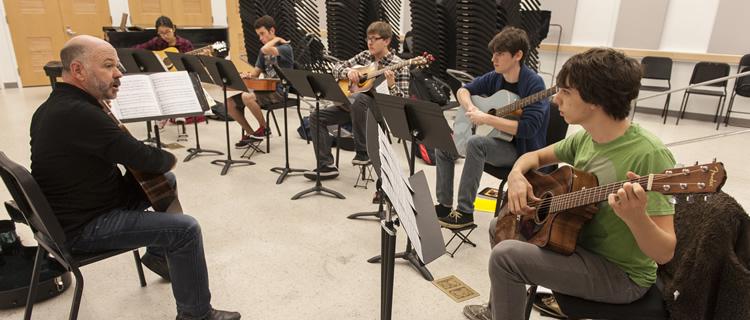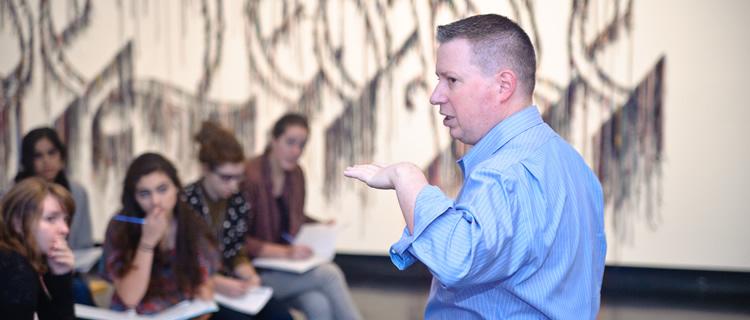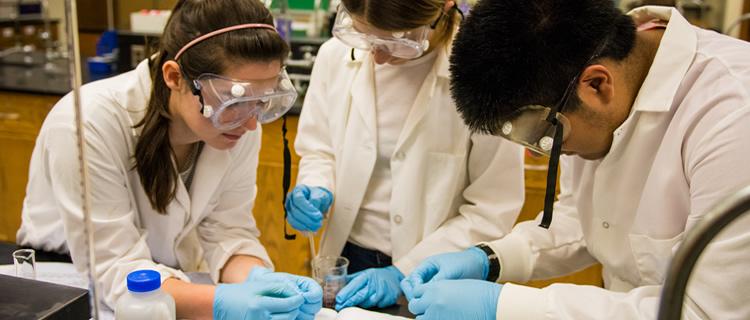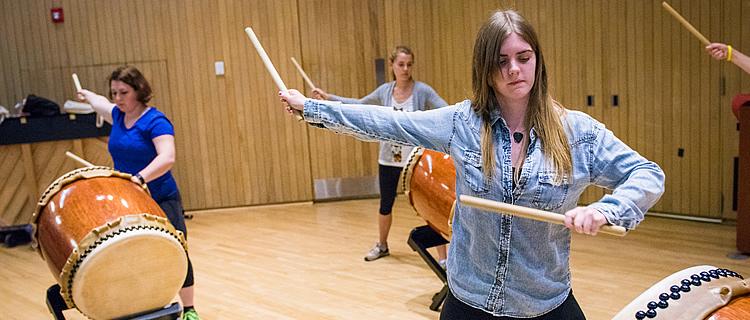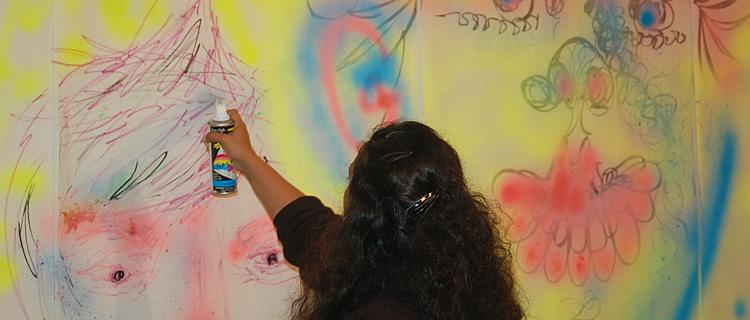 Student Voices
What does effective teaching look like to you?
"Effective teaching involves both the students and the professor in an interactive learning environment. With the small Skidmore class sizes, this can often be reflected in classroom discussions where everyone feels comfortable learning and contributing."
For more on the "I Wish My Professors Knew…" Campaign watch this video.
Recent Newsletters
In the News
Rallies, Protests, and Institutional Change: How Consultants Can Address Campus Climate, Summer/Fall 2017, Vol. 103, No. 3/4, Association of American Colleges & Universities
In a Volatile Climate on Campus, Professors Teach on Tenterhooks,

October 31, 2017,

New York Times