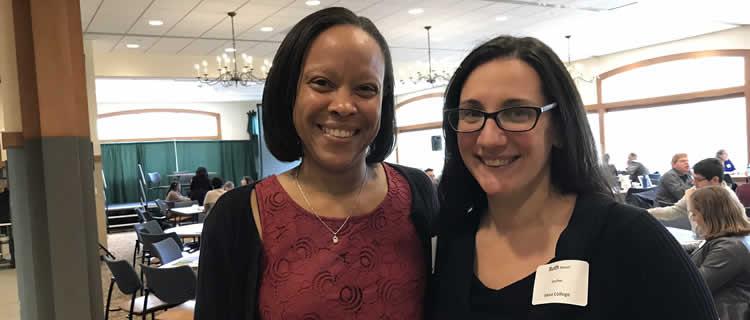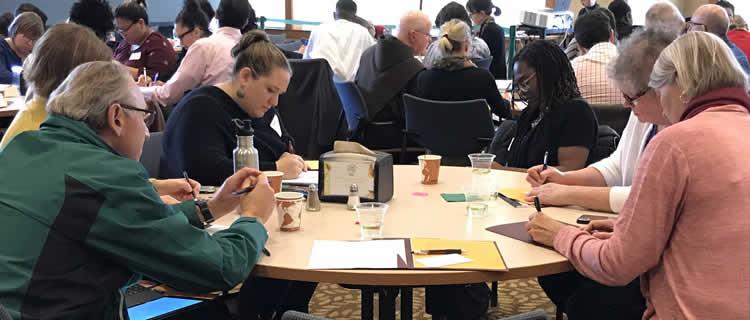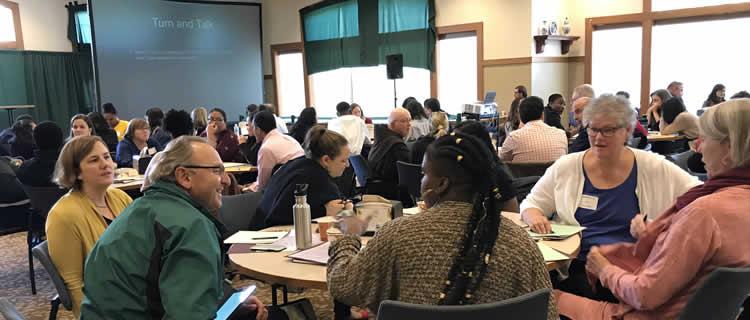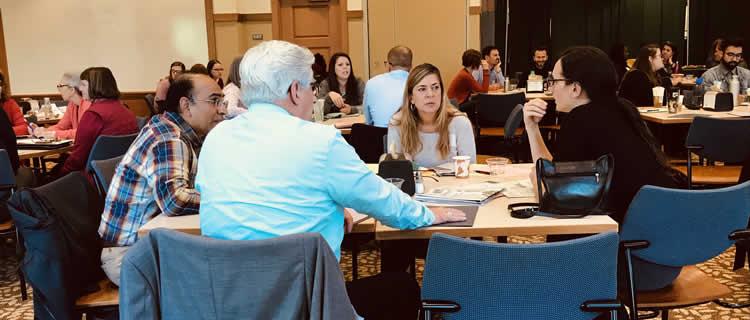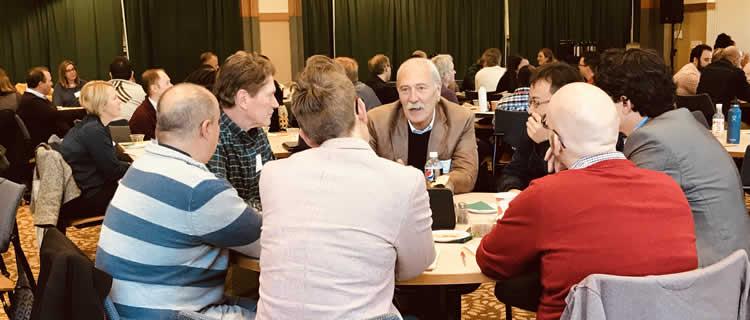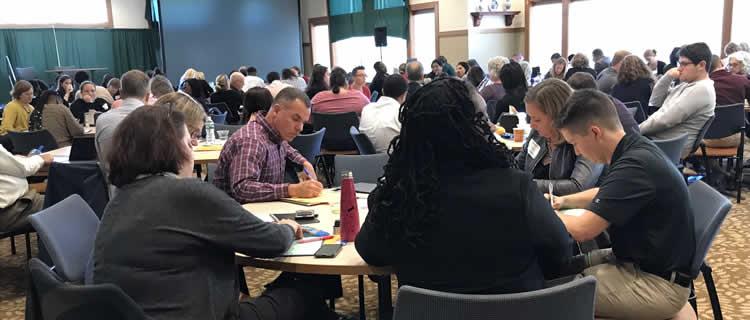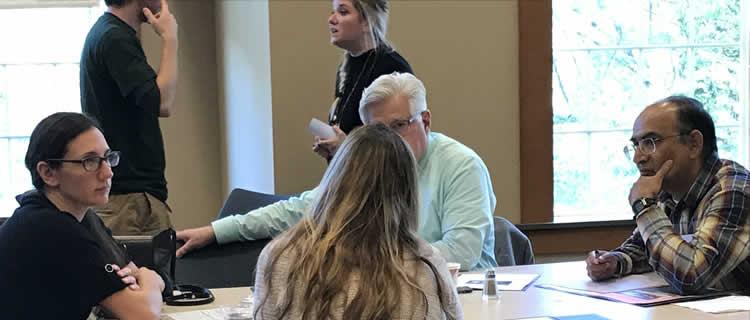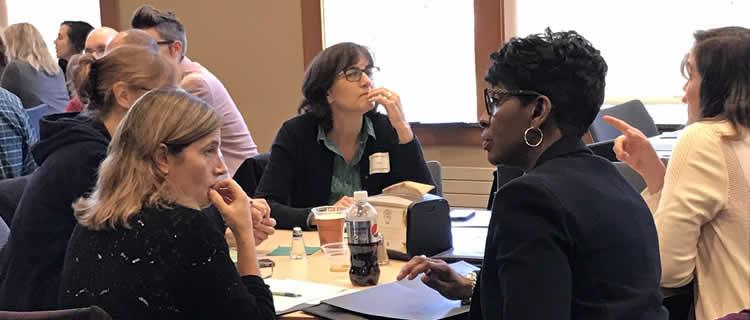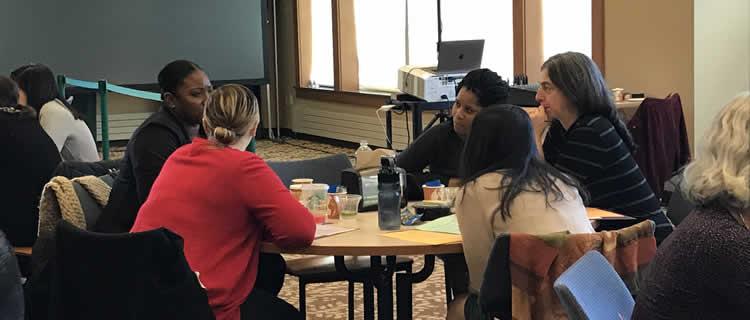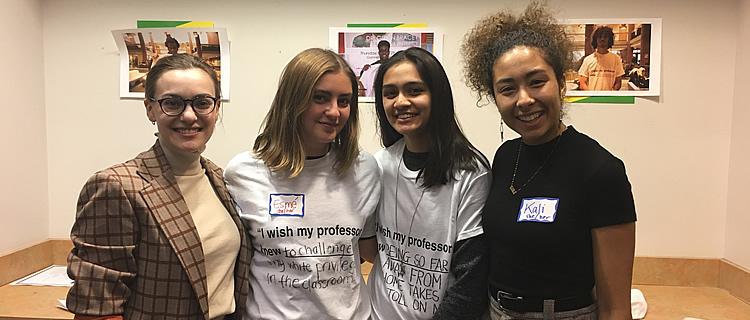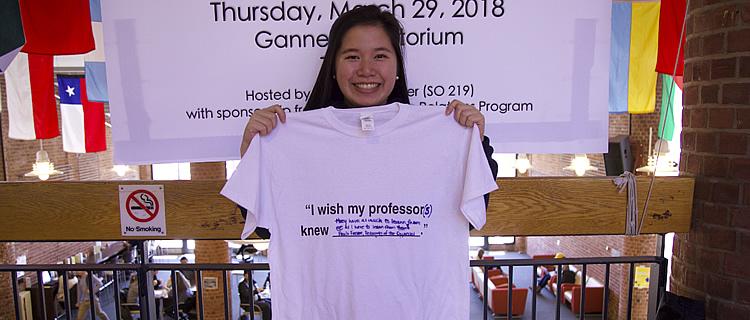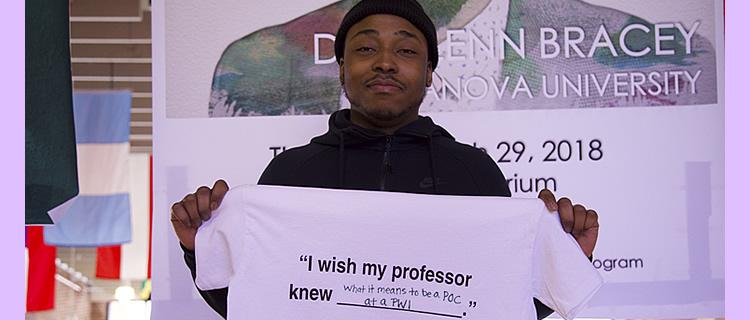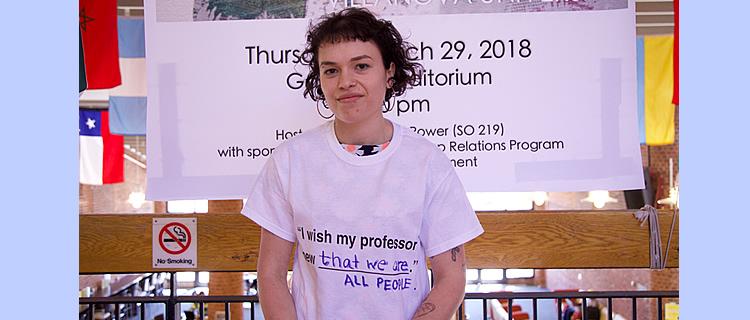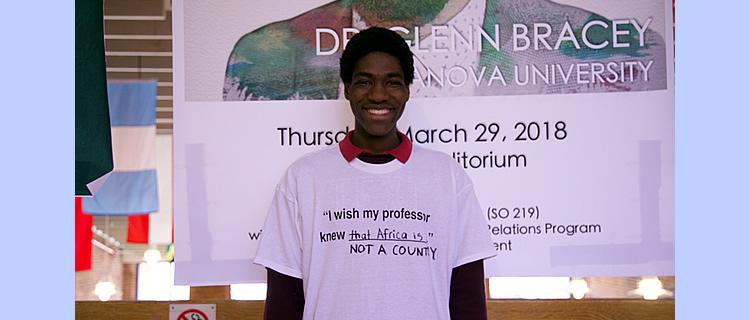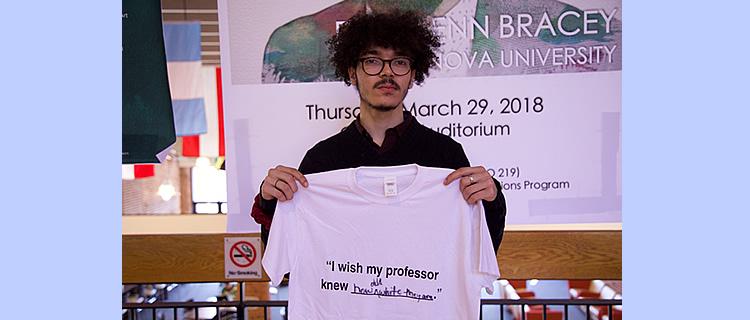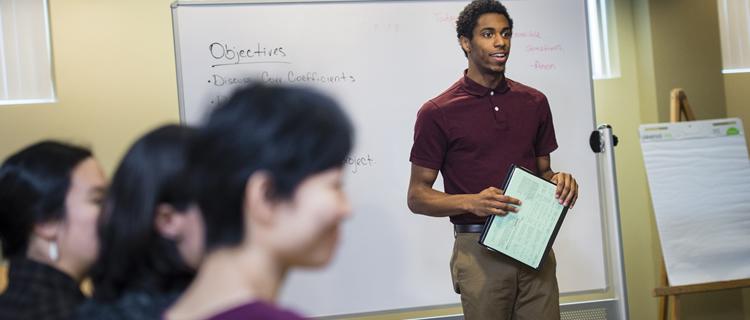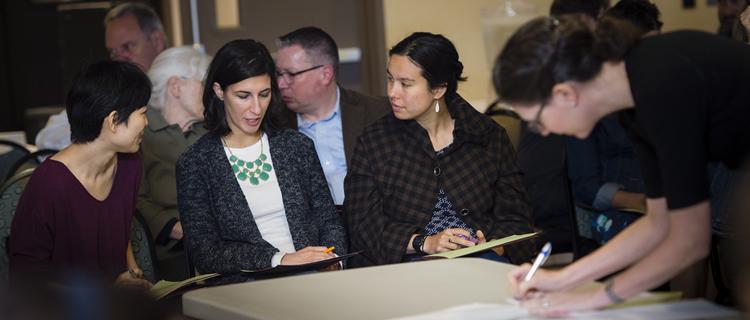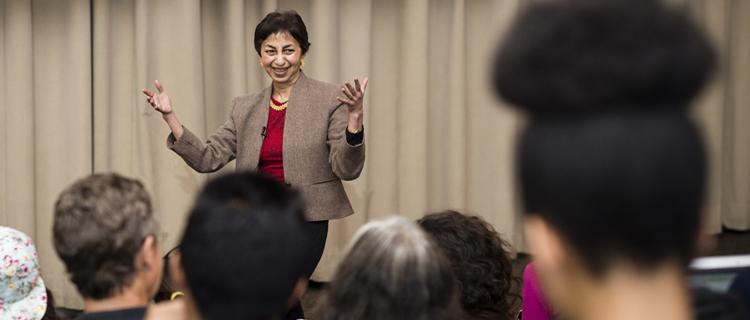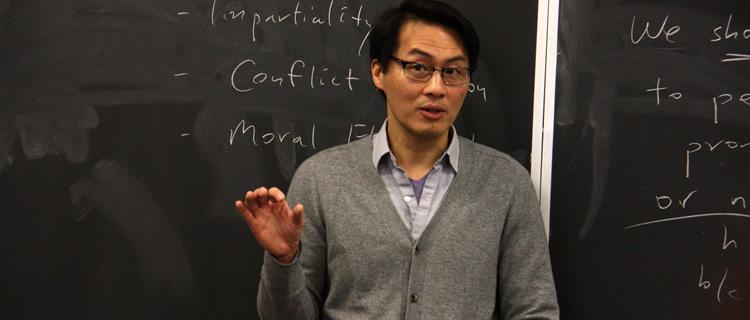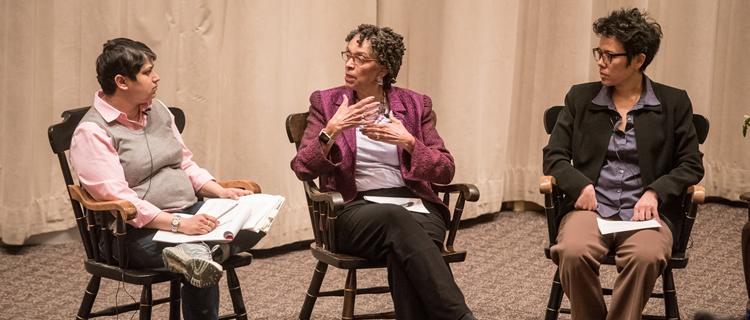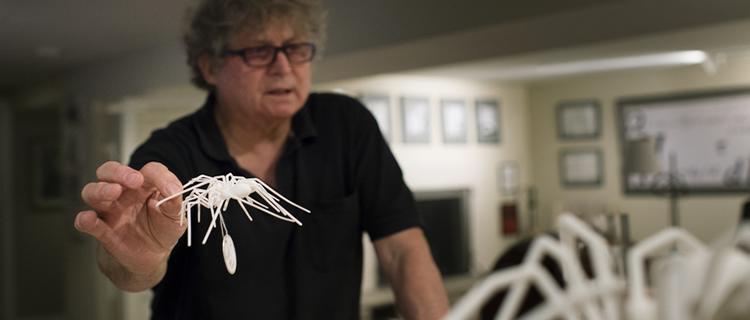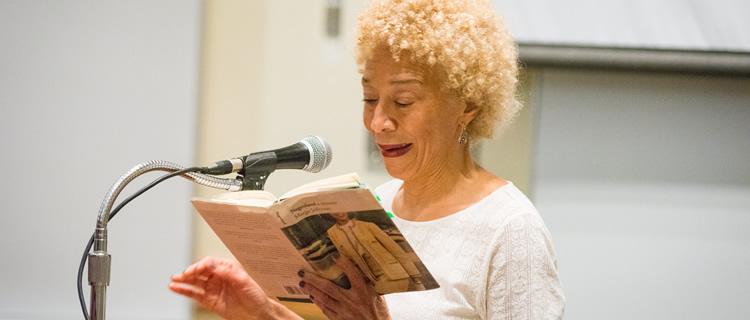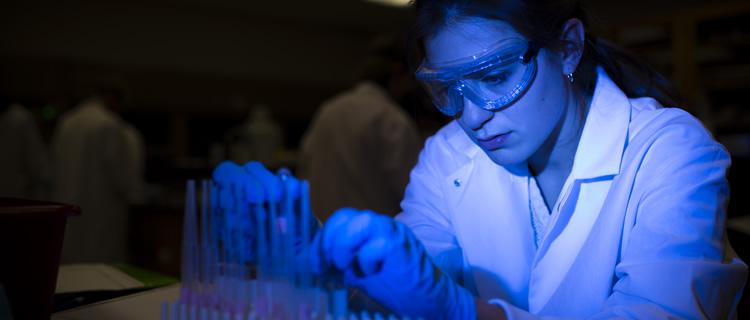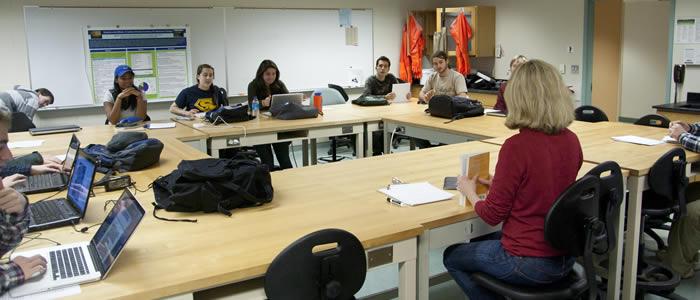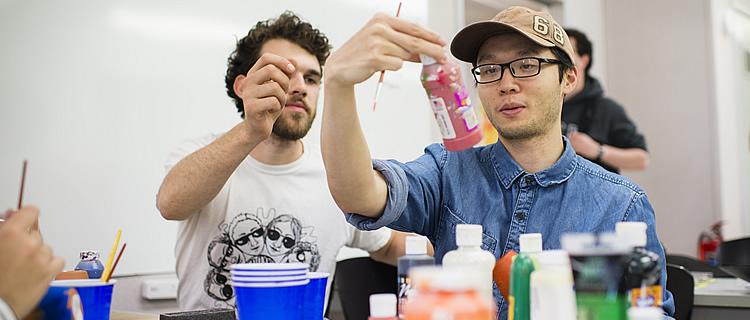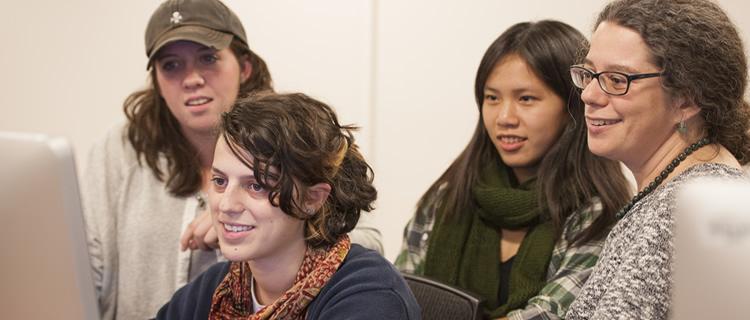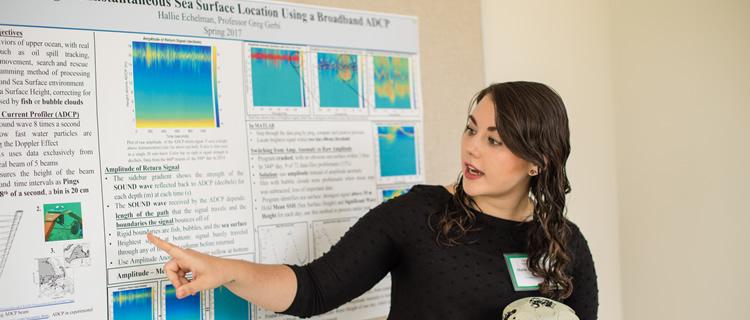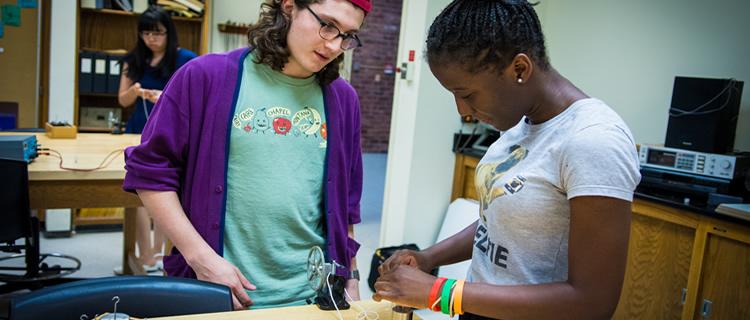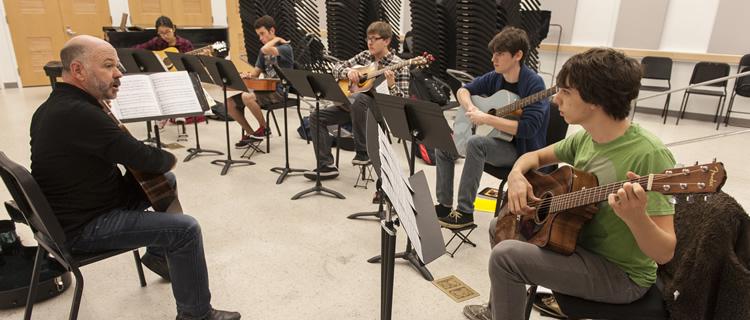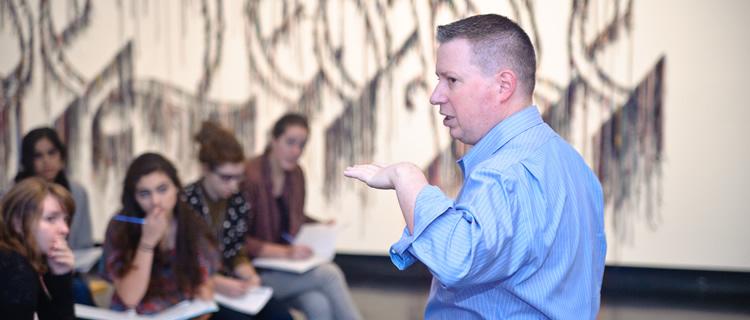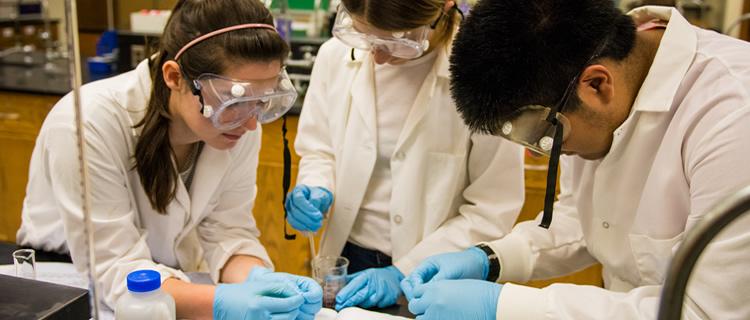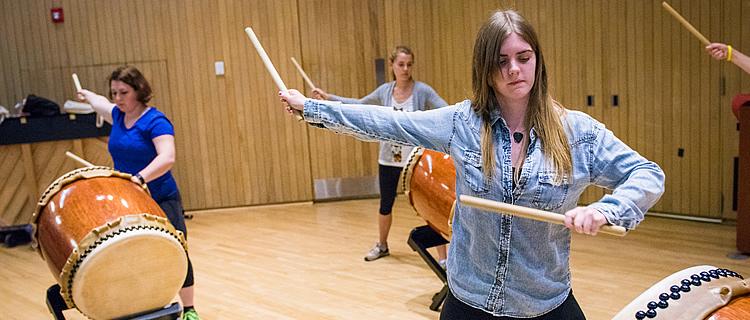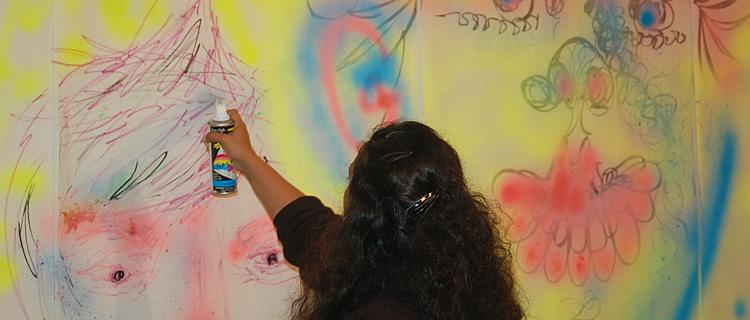 Coming Events in the Center for Leadership, Teaching, and Learning
March Events in the CLTL
Pedagogy Workshop with the First Year Experience
Tuesday, March 10, upstairs in Murray Aikins Dining Hall
Lunch will be provided
The Office of the First Year Experience and the Center for Leadership, Teaching, and Learning are joining forces to offer a pedagogy workshop on developing and delivering an effective Scribner Seminar. Three FYE veterans with very successful seminars (Denise Evert, Tillman Nechtman, and Rik Scarce) will share their experiences with the group; our aim will be to explore what works, what doesn't, and why. We will dedicate substantial time to open discussion, hoping that others will share their experiences as well. This workshop is especially appropriate for faculty who have not yet taught a Scribner Seminar (part of the teaching responsibilities for all those on a tenure line), though we hope it will also be appealing to experienced FYE faculty who may want to explore new ideas. Please click here to RSVP to Allie Taylor
________________________________________________________________
The Futures Forum originally scheduled for March 4 has been postponed until Wednesday, April 8
________________________________________________________________
2015 Blended Learning in the Liberal Arts Conference, Bryn Mawr College
Wednesday, May 20-Thursday, May 21. Conference Registration opens March 1
The CLTL has funds available to send three to four faculty to the fourth annual Blended Learning in the Liberal Arts conference, scheduled for Wednesday, May 20–Thursday, May 21, 2015, at Bryn Mawr College. "These conferences are intended as a forum for faculty and staff to share resources, techniques, findings, and experiences related to blended learning. The conference's definition of blended learning is quite broad, encompassing any combination of online and face-to-face instruction with a focus on supporting the close faculty-student interaction and emphasis on lifelong learning that is a hallmark of American liberal arts education." For more information about the conference, and to view materials from past conferences, please see the website at http://blendedlearning.blogs.brynmawr.edu/conferences/.
If you are interested in attending, please let me know via email at: bastress@skidmore.edu
________________________________________________________________
Faculty-to-Faculty Research Presentations Hope Casto, education studies
Wednesday, March 11, 4–5 p.m., Weller Room (212 Library) RSVP to bastress@skidmore.edu
An Unbalanced Exchange? International Student Programs in High Schools in Rural America
Hope will describe her research in rural high schools in Maine and Michigan that have international student programs. These schools face the pressures shared by many small rural communities with declining populations, reduced job opportunities, and fiscal stress. In order to maintain their schools and provide opportunities for their students, they have established and developed international student programs aimed to increase their enrollment and revenue, as well as their diversity. Hope will report on how these schools and communities have responded to students with different language and cultural backgrounds in their effort to create vibrant and financially stable schools.
Greg Gerbi, Physics
Monday, March 30, 3:30–4:30 p.m., Weller Room (212 Library)
RSVP to bastress@skidmore.edu
Upper Ocean Turbulence
The upper ocean (roughly the upper 100 meters) interacts directly with the atmosphere. It is the region of wind-driven currents, carbon dioxide exchange with the atmosphere, and phytoplankton (the organisms at the base of the ocean food web). Even with its importance to the earth surface system, we still do not understand everything about how the upper ocean works, particularly the causes and efficiency of turbulent mixing. Analogous to stirring milk into coffee, the wind mixes the upper ocean, moving heat and chemicals and allowing ocean currents to penetrate beyond the upper centimeters. However, many aspects of how the wind makes turbulence are unknown and are areas of active research. This talk will cover what we do and don't know about upper ocean turbulence and some of the work that we continue to do to understand it better.
____________________________________________________________
Project Extinction Planning Meeting
Thursday, March 12, 4–5 p.m., Weller Room (212 Library)
If you are interested in teaching in next fall's Project Extinction program, please join us for a planning meeting to talk about possible cluster sub-themes and to learn more about this opportunity for collaborative and integrative teaching and learning.
_____________________________________________________________
Kress Family Creative Pedagogy Grant opportunity
Proposal Deadline: Friday, March 20
The Kress Family Fund for Creative Pedagogy offers an annual award of $2,000 to a faculty member who proposes a new teaching venture. As long as student engagement, creativity, and curiosity are central to the proposed enterprise, teaching is to be construed broadly and need not be restricted to a proposal for a course.
This is a phenomenal funding opportunity for anyone who is creating a new course, exploring new technologies, experiential learning, or other innovative pedagogies. Please see a more complete description at www.skidmore.edu/fdc/internal_grants/kress-grant/index.php. If you have any questions about the Kress Family Creative Pedagogy Grant, please contact Shirley Smith, Chair of the Faculty Development Committee.