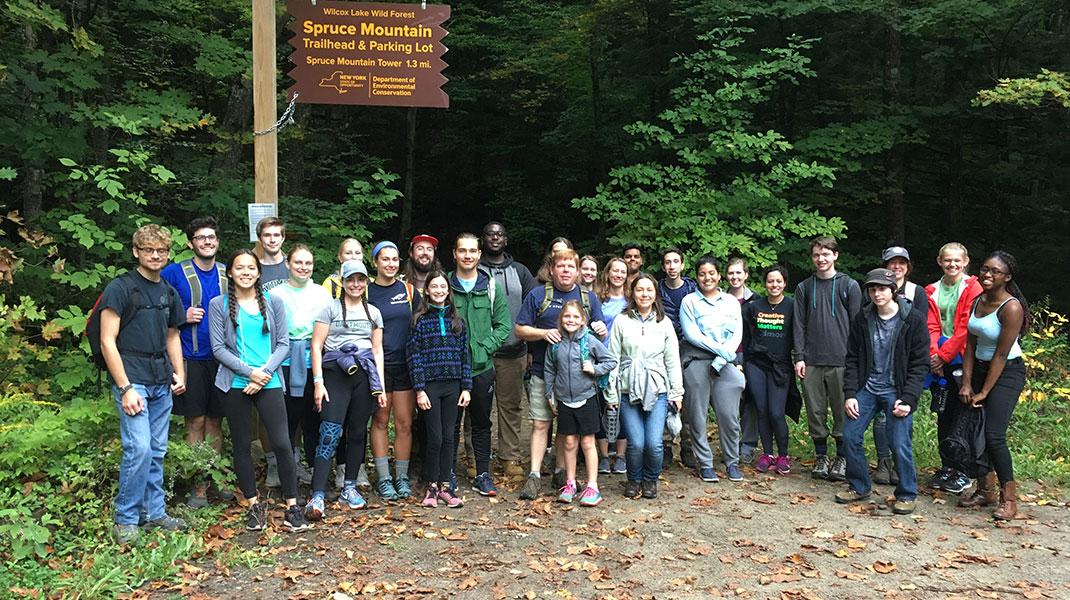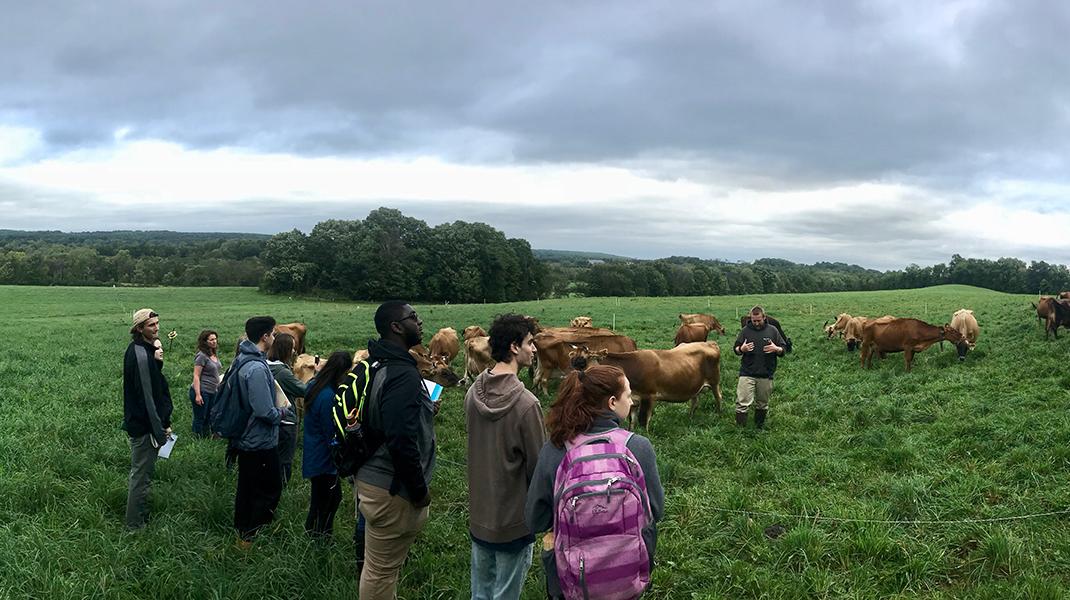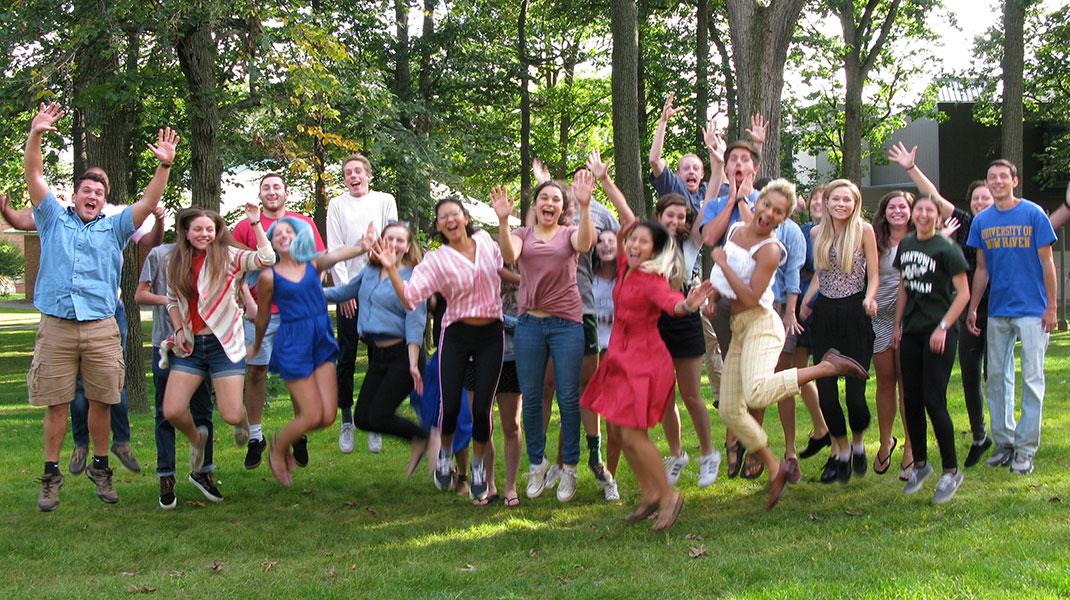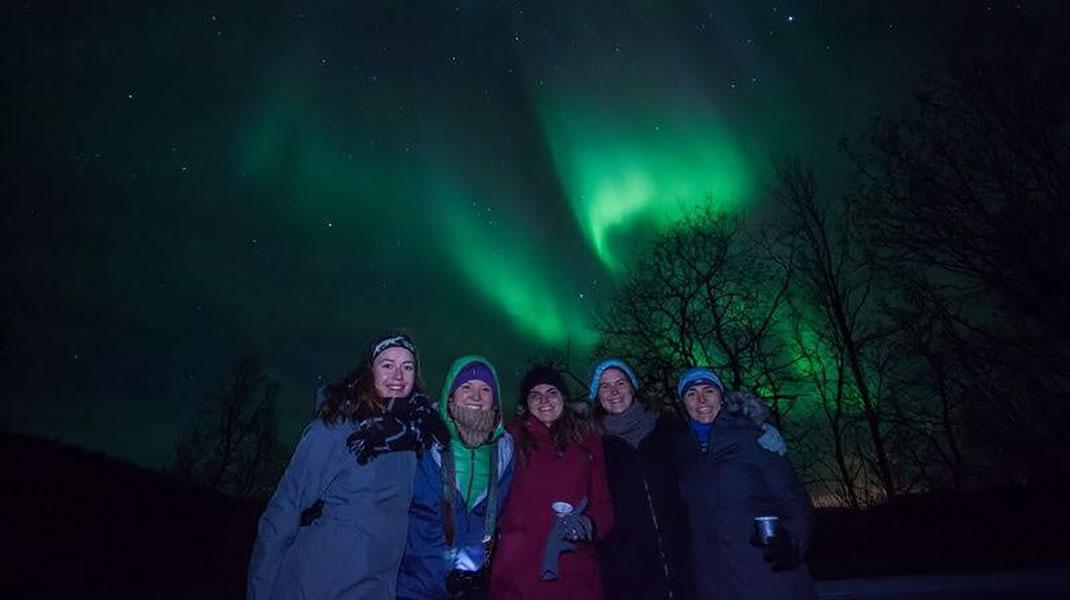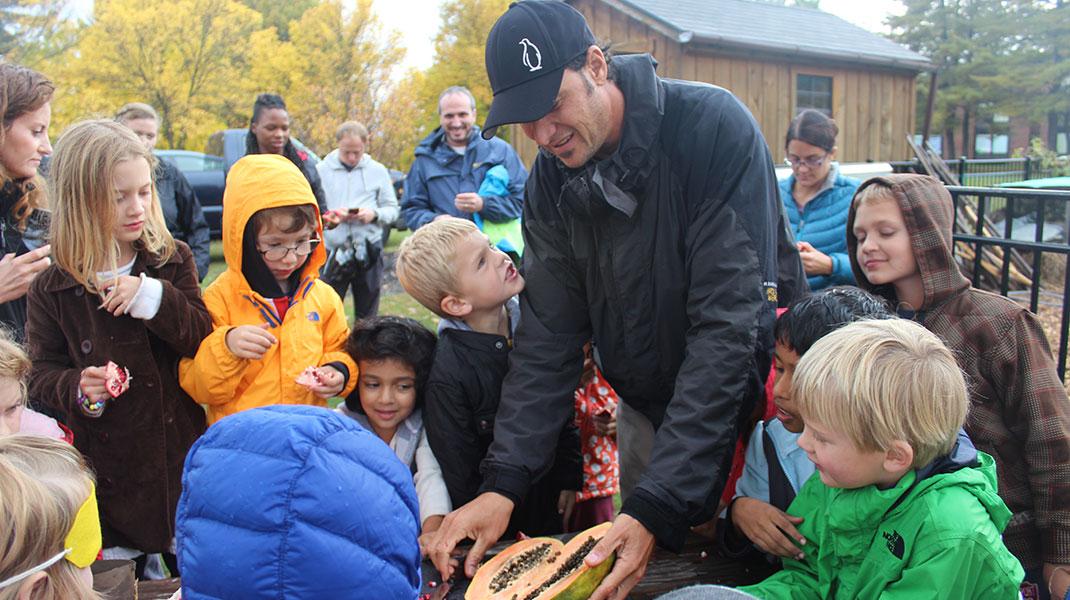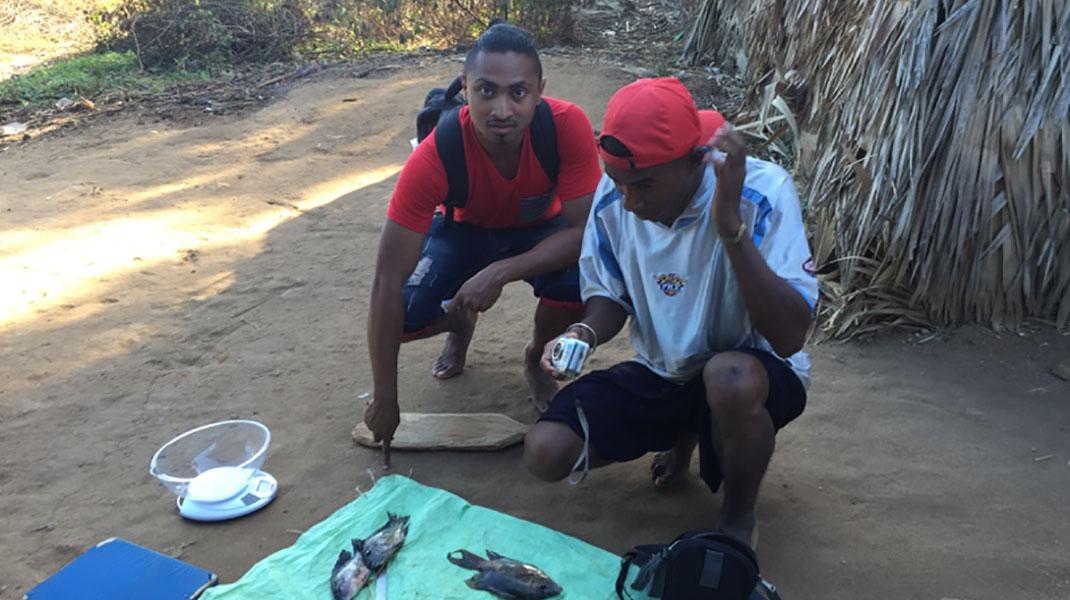 Quick Links
Environmental challenges are among the most pressing issues facing citizens in the 21st century. Few local, national, or international conflicts lack an environmental dimension. Understanding these environmental problems requires an interdisciplinary approach that integrates the natural sciences, social sciences, humanities, and the arts. We cannot adequately understand an issue like water pollution through a single disciplinary perspective; it involves anthropology, biology, business, chemistry, economics, geosciences, government, history, literature, and sociology. The mission of Environmental Studies and Sciences is to help students develop literacy at the intersection of these disciplines.
We emphasize the integration of problem-solving within an interdisciplinary framework. Our students design and carry out empirical research and develop and defend their conclusions through clear written and spoken presentations. Environmental Studies and Sciences students will graduate with rigorous and multifaceted problem-solving skills necessary to frame, describe, analyze, and offer realistic solutions to environmental challenges.
The Environmental Studies and Sciences program includes courses that are interdisciplinary and that address environmental issues from a disciplinary perspective, and offers both a major and a minor degree. We immerse our students in the complexities of environmental issues through both classroom and experiential learning, locally and abroad. Students enrich their academic learning with experiences outside the classroom to foster responsible citizenship and to help our students understand the challenges of creating environmentally sustainable communities.
* Our ESS logo was designed by Malcolm Kaletsch '19.