SOLE-jahs coming off the trail in 2012
Sophomore Outdoor Leadership Experience (SOLE) Registration for August 27th-31st Trip is open!
This is an optional program. The cost is $375 + $20 non-refundable registration fee.
Confucius once said, "tell me and I will forget, show me and I may remember, involve me and I will understand."
This year's trip will be in the Adirondacks!
WHAT DO YOU GET WHEN YOU HAVE A VISION + MOTIVATED, TENACIOUS, EXPERIENCED STUDENTS?
SOLE
"SOLE"
will focus on a re-orientation/reflection of a student's first year experience. Sophomore year tends to be a difficult time for students with a greater feeling of independence looming and even more responsibilities. We believe the art of working together as a group in the wilderness gives students invaluable leadership skills through the art of observation, critical thinking,cooperative problem solving and the application of conflict resolution.
The objectives of the "SOLE" program
Give students a safe place for personal growth and time to reflect and discuss their first year experience and what lies ahead.

Learn hands on interpersonal and leadership skills within a larger group.

Build on compassion and empathy for others. Develop tolerance and concern for others who are different.

Develop tenacity within your "SOLE" to complete tasks and make decisions.

Improve personal and group decision-making skills.

Learn skills adhering to wilderness safety and risks.

Building community within Skidmore and your own life.

Building new relationships and experiencing new places.
EXPERIENTIAL LEARNING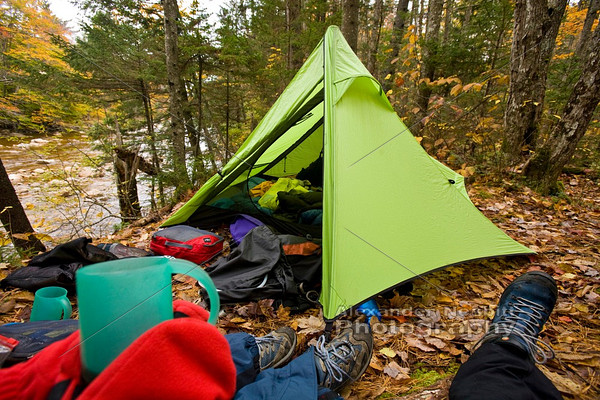 Experiential education is learning by doing or by participating in an experience. Through direct experiences with nature, people, objects, things, places, and learning by doing, scientific evidence has shown that the learning process is faster, what is learned is retained longer, and there is greater appreciation and understanding for those things that are learned first hand (Freeberg and Taylor 1963). The intent of experiential education is to create a just and compassionate world by transforming education and promoting positive social change (Association of ExperientialEducation Handbook 1995). Social change occurs when people learn and gain understanding, awareness,and appreciation of others.Experiential education involves any combination of senses (i.e., touch, smell, hearing, sight, taste), emotions(i.e., pleasure, excitement, anxiety, fear,hurt,empathy,attachment), physical condition (e.g., temperature,strength, energy level), and cognition (e.g.,constructing knowledge, establishing beliefs, solving problems)(Carver 1996). Experiential education can occur in both controlled environments, such as an outdoor backpacking trip or a ropes course, as well as the uncontrolled situations, such as learning how to do things on one's own. When learning occurs for an individual from an experience, insights are gained into themselves and their environment.
For more information contact
Student Leaders and Coordinators