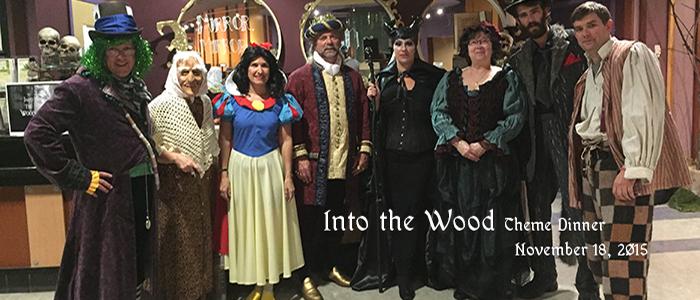 Proud to Serve Starbucks
The Burgess Café is "Proud to Serve Starbucks" products. All of the coffee is sustainable and fair trade which supports the farmers in Central South America, Africa and Indonesia. This program also has a sponsored scholarship program to support the collegiate sustainability mission of the College. Frequent buyer cards are available.
Nourishing Sustainability
Dining continues to expand our sustainable efforts by purchasing from local farms procuring local vegetables, milk, ice cream, cheese, yogurt, sausage, eggs, bread, beef and sustainable seafood.
Welcome International Students
The College continues to have a very diverse student body and this year the freshman class, the Class of 2021, will bring students from 39 different countries and autonomous territories "home" either through citizenship or residency. The countries are as follows: Australia
Belguim
Bhutan
Bolivia
Brazil
Canada
Cape Verde
Chile
China
Cote d'Ivoire
France
Ghana
Greece
Honduras
Hong Kong
India
Indonesia
Israel
Japan
Jordan
Korea, Republic of
Malaysia
Pakistan
Peru
Rwanda
Senegal
Sierra Leone
Singapore
Spain
Swaziland
Sweden
Switzerland
Taiwan
Thailand
Trinidad and Tobago
Turkey
United Kingdon
United States of America
Zimbabwe
---
Upcoming Theme Dinners
All students, student clubs and performance groups are strongly encouraged to give recommendations and ideas about our themed dinners and events, and to participate in their making. Feel free to contact Bonnie Bertrand and share your creativity.