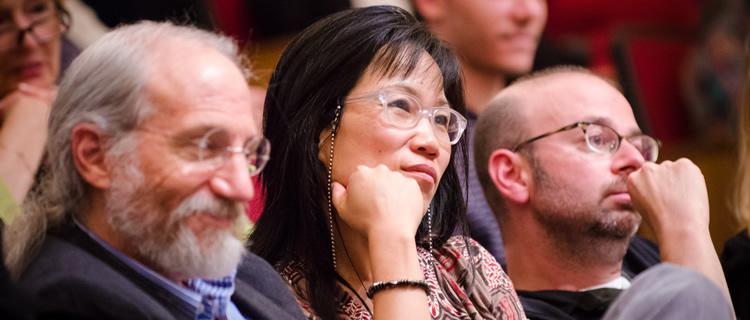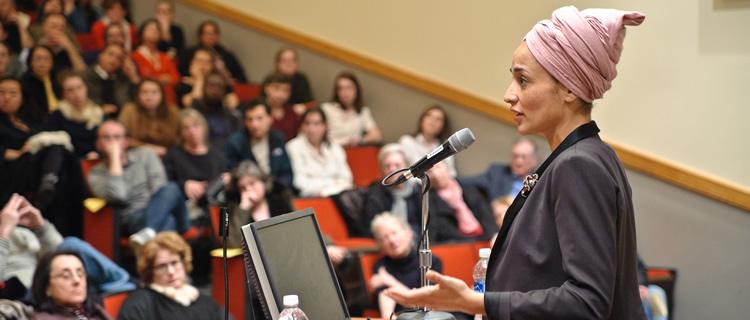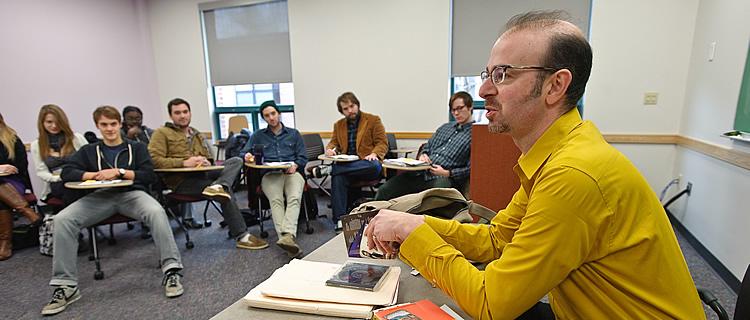 English Department
How does the English major prepare students for living in, and thoughtfully engaging with, the world? Through a curriculum that emphasizes diverse cultural and literary texts, English majors learn to read closely, think critically, as well as research, interpret, and write with clarity, coherence, and precision.
Through a vital intellectual environment that includes class meetings, lectures, panels, and symposia, the English Department offers students the intellectual and practical tools to engage a variety of twenty-first century professional, political, and ethical issues.
As English students progress from introductory to capstone courses, they take on increasingly sophisticated and elaborate modes of writing and analysis that prepare them for a rapidly changing public sphere.
Bitten by Witch Fever
10/30/2019
05:30 PM - 07:30 PM
Tang Teaching Museum and Art Gallery
Join author, broadcaster, and long-time Faculty for the London First-Year Experience program, Lucinda Hawksley, for a Halloween-inspired talk about how death by arsenic became a constant topic in Victorian newspapers. Lucinda is the great, great, great granddaughter of Charles Dickens.