Howe-Rounds Hall
Suite Styles:Single, Double, and Triple rooms sharing a bathroom
Special interest communities:Substance Free, Substance Free-Quiet, and Substance Free-Gender Inclusive communities
Student Demographics:
First Years, Sophomores, Juniors, Seniors
Kitchenettes:Refrigerator, Microwave, and Sink
Quad:North Quad
History
Howe-Rounds was built in the 1960s and named after former college trustees Dr. Will Howe and Leslie Rounds.
Dr. Will Howe served as a trustee from 1924 to 1946 and assumed the role of interim president following the death of President Keyes in 1925. He chaired the board from 1934 until his death in 1946. Dr. Howe was also a gifted writer and editor of many literary anthologies.
Leslie R. Rounds served as a College trustee from 1935 to 1960 and chaired the board of trustees from 1947 to 1960. Upon his resignation as chairman, the board expressed its appreciation: "His responsible leadership, expressed in quiet determination and experienced wisdom, was the support and recourse of two presidents; with them he shared in the direction of the College toward growth in both size and excellence."
Campus Offices
The first floor of Rounds Hall is home to the Office of Residential Life.
Communities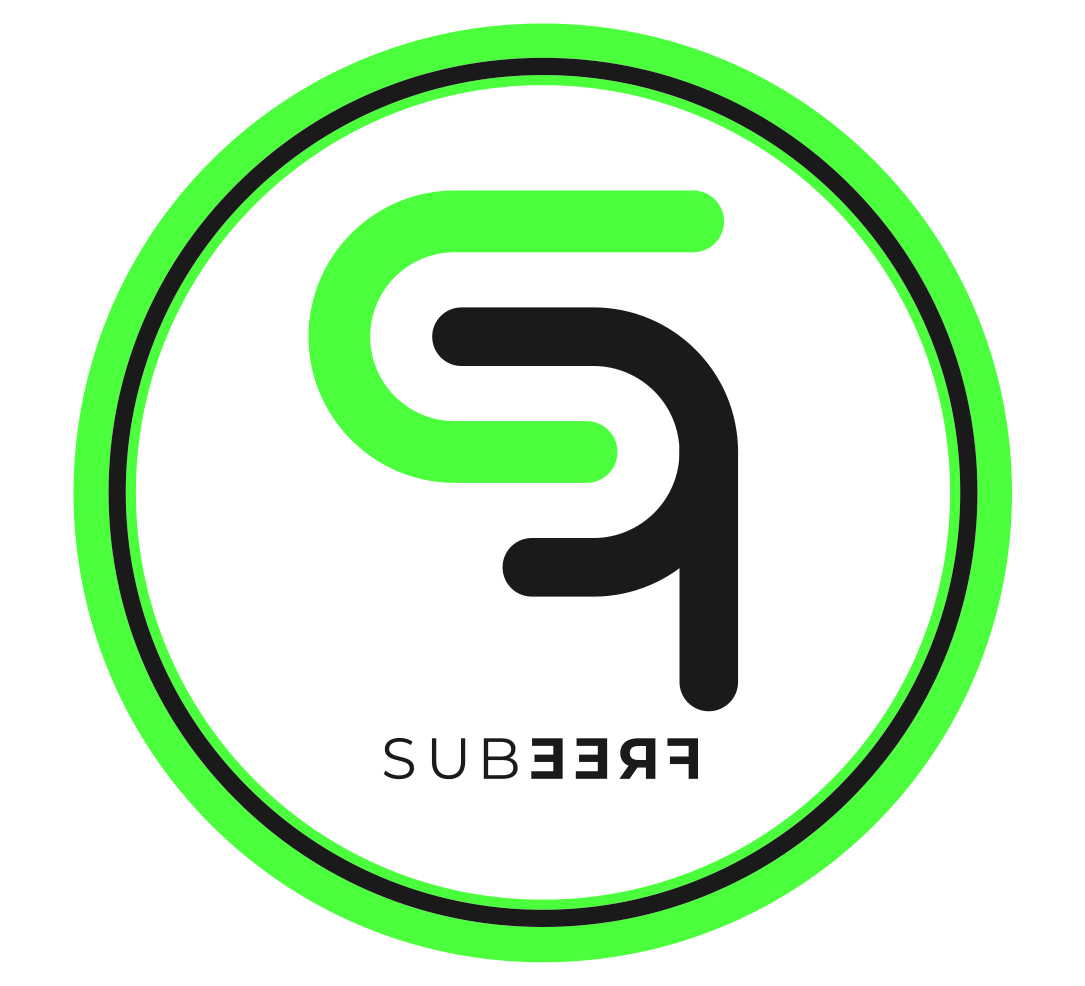 The purpose of the substance-free community is to support all students in their decision to not allow alcohol or other drugs to negatively affect the community in which they live. Further, the substance-free community exists in order to provide students with a comfortable, safe, living environment free from the pressures associated with alcohol and other drugs. This community is closely knit, as students share this common bond. Students who are in substance-abuse recovery programs are encouraged to apply. READ MORE
The Substance Free community will make up the entirety of Howe and Rounds halls.
Students living within this community agree to three conditions:
Not to physically bring drugs and/or alcohol into this community
Not to enter this community under the influence of drugs and or alcohol
Not bring guests into this area who are under the effects of drugs and/or alcohol
If students who live in this community are found to violate any of these conditions, they may be asked to move out of the community.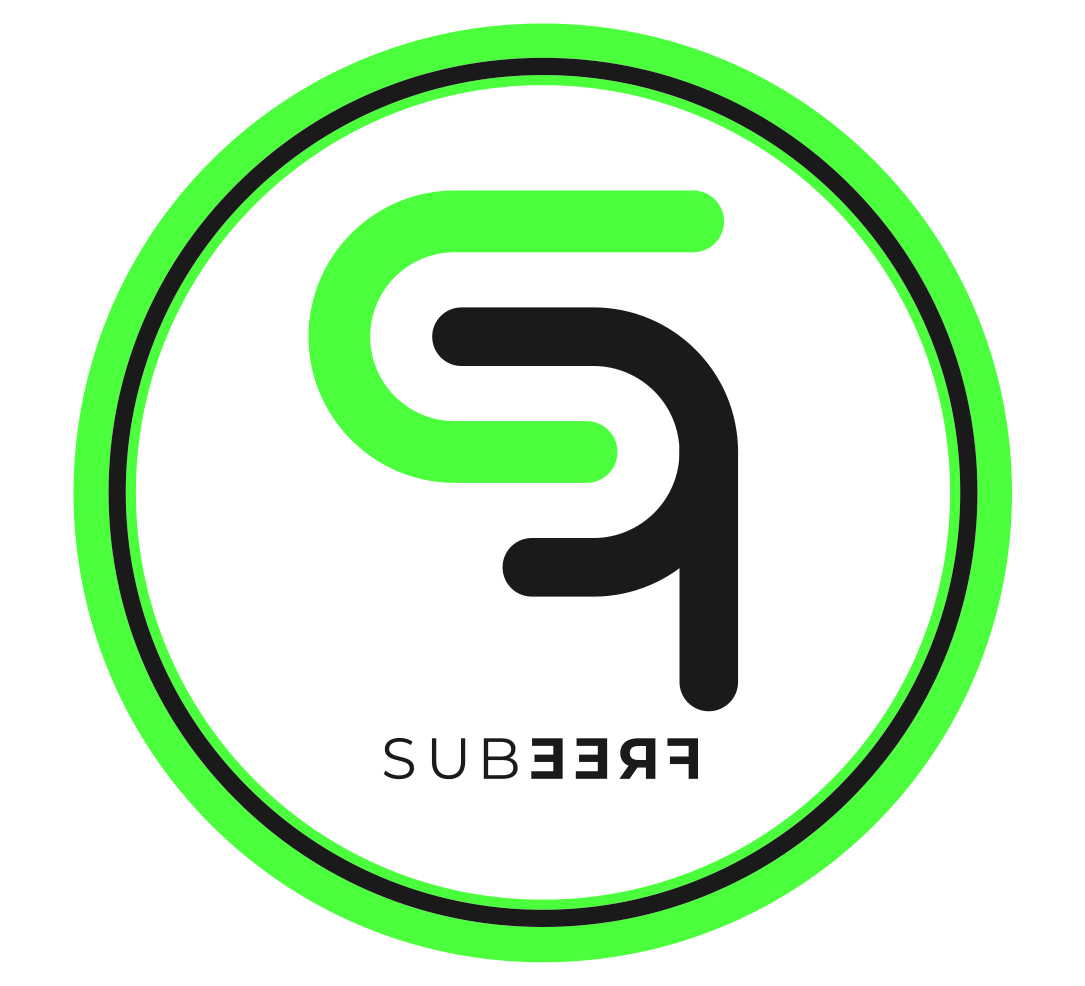 The Substance Free - Gender Inclusive community will combine all of the goals of both the Substance Free community, and Gender Inclusive housing. This community's size will be determined based on student interest. The Substance Free - Gender Inclusive Community will consist of suites that are outside of the confines of housing by legal sex. Students may share a room and/or bathroom with someone of a different gender identity.
The Substance Free - Gender Inclusive community will be on the 1st floor of Rounds Hall.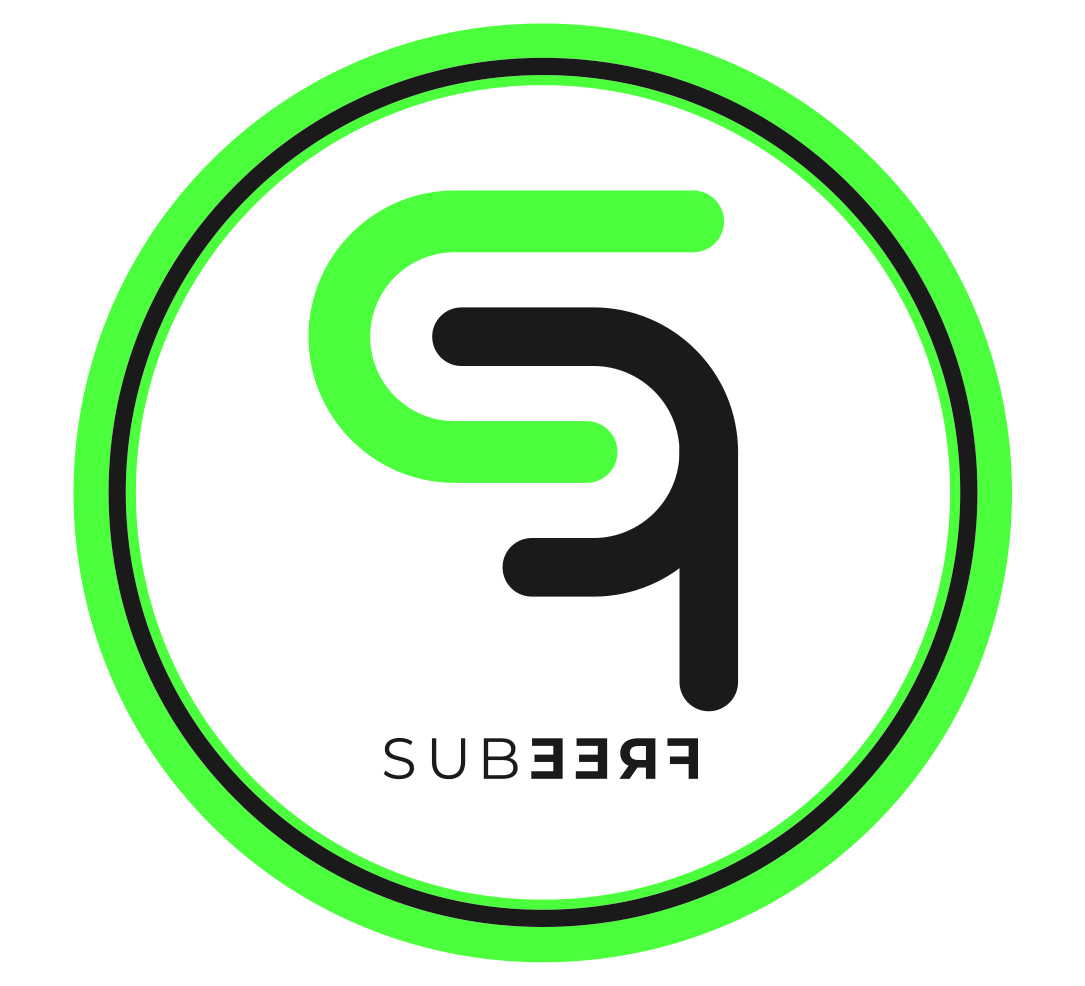 The Substance Free - Quiet floor is located on the third floor of Howe Hall within the Substance-Free community and will observe 24-hour quiet hours in addition to the other conditions to substance-free living.
Building lounge with pool table, TV and DVD player
Exercise machines: one treadmill and one elliptical
Study rooms
Laundry room with washers and dryers
Vending machines
Outdoor bike racks
AMENITIES ON EVERY FLOOR
Kitchenettes with a microwave, refrigerator, sink and recycle bins
Trash rooms
Floor lounges
Rooms are furnished with the following items upon move in:
Desk (42-1/4" x 24-1/8" x 29-13/16" H)
Desktop bookcase (40" x 12" x 35" H)
Desk chair
Dresser (31-1/2" x 24-1/8" x 29-13/16" H)
Floor bookcase (31-1/2" x 12 x 29-13/16" H)
Twin extra-long bed (The bed ends are 36" high with nine adjustable height settings. The clearance under the spring at the highest setting is 30")
Closet
Padded window seat
Double/triple room (58 rooms): 10'-4" x 19'-6"
Closets (double): 60"w x 24"d x 96"h
Closets (triple): 40"w x 24"d x 96"h
Single Room (101 Rooms): 10'-6" x 9'-10"
Closet: 77"w x 24"d x 96"h
A note from the Area Coordinator


Crystal Belle
Welcome to Howe-Rounds! We are right in the middle of all the action at Skidmore. Step out our doors and find yourself 30 seconds from the Dining Hall, Tish Learning Center, Wilson Chapel, Northwoods, and more. Home to the Office of Residential Life (first floor Rounds), overlooking all the action on the Case Green and mere moments from the Library, when you live in Howe-Rounds you are never more than a hop, skip or a jump from where you want to be. Although, where you want to be might just be in the hall itself­: with cozy suites (generally just two singles and a double/triple), comfy lounges, and the tight-knit Substance Free Community, Howe-Rounds is ideally situated to be your home away from home.