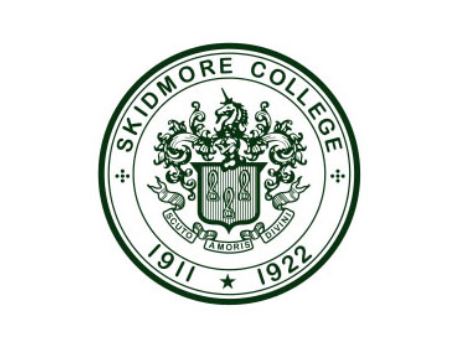 Here for your health
Skidmore College Health Services provides accessible, caring, high-quality, cost-effective health care to a diverse student population. Health Services partners with students, their primary care providers, the campus community, and the greater Saratoga Springs healthcare community. We are dedicated to respecting and protecting patient rights and interests, as well as educating our students, faculty, staff, and ourselves.
Scheduling an appointment
We want to make sure you get the care you need as quickly and safely as possible. To prevent germs from spreading in our tiny waiting room, we ask that you schedule an appointment before coming in to the Health Center.
To make an appointment, submit an appointment request and a nurse will call you back the same day. The nurse will help determine if you can be seen in Health Services, or if it would be safer to see a provider by telehealth or in the trailer in the Jonsson Tower parking lot.
You may also seek urgent care at the following urgent care locations:
Wilton Medical Arts, 3040 Route 50, Saratoga Springs, NY 12866
WellNow Urgent Care, 204 S Broadway Ave, Saratoga Springs, NY 12866
Malta Med Emergent Care, 6 Medical Park Dr, Malta, NY 12020
If you are having a medical emergency and are on campus, call Campus Safety at 518-580-5566; if you are off campus, please call 9-1-1.